Friday, April 21, 2023 / by Aurelio Ramirez
APRIL SERVICE
FOR LIFE


Real Estate News





April 2023




Heidi Spielman


Your Home Sold Guaranteed~powered by My Home Group
Why Buying a Home Is a Sound Decision
If you're thinking about buying a home, you want to know the decision will be a good one. And for many, that means thinking about what home prices are projected to do in the coming years and how that could impact your investment. This year, we aren't seeing home prices fall dramatically. As the year goes on, however, some markets may go up in value while others may lose value. That's why it's helpful to keep the long-term view in mind. Experts project a return to a steadier rate of price appreciation in the years that follow.
Home Price Appreciation in the Years Ahead
Over 100 economists, investment strategists, and housing market analysts were polled by Pulsenomics in their latest quarterly Home Price Expectation Survey (HPES). The report indicates what they believe will happen with home prices over the next five years. As the graph below shows, after mild depreciation this year, these experts forecast home prices will return to more normal levels of appre-ciation through 2027.
In this example, if you bought a $400,000 home at the beginning of this year and factor in the forecast from the HPES, you could accumulate over $54,000 in household wealth over the next five years. So, if you're wondering if buying a home is a sound decision, keep in mind what a strong wealth-building tool it is long term.
The big takeaway is experts aren't forecasting a drastic fall in home prices nationally, even though some markets will see home price appreciation while others may depreciate. And when they look further out, they see steady price appreciation in the long run. That's a great example of why homeownership wins over time.
What Does This Mean for You?
Once you buy a home, price appreciation raises your home's value, and that grows your household wealth. Here's how a typical home's value could change over the next few years using the expert price appreciation projections from the survey mentioned above (see graphs below):
Bottom Line
According to the experts, while we may see slight depreciation this year, home prices are expected to grow over the next five years. If you're ready to become a homeowner, know that buying today can set you up for long-term success as home values (and your own net worth) are projected to grow. Let's connect to begin the homebuying process today..
What Are The Best Ways To Boost Your Financial Knowledge?
Dear Friend,
People aren't always comfortable asking friends or family for money advice, but the good news is that there are a number of ways you can enhance your own financial literacy without broaching the topic in casual conversation. In today's Service For Life! Free consumer newsletter, you'll learn about five financial literacy resources that will help you learn more about money management at any stage of life.
You'll also learn about how the wrong shoes can damage more than just your feet, mistakes new landlords commonly make (and how to avoid them), and tips to help you learn a new language as an adult – plus fun facts, a trivia challenge, and lots more.
Finally, I want you to know that you may call me for any reason. And please let me know if a friend, family member or neighbor needs a caring, competent real estate professional to help in buying or selling.
I truly appreciate your friendship and referrals. Enjoy your issue!
Warmest regards,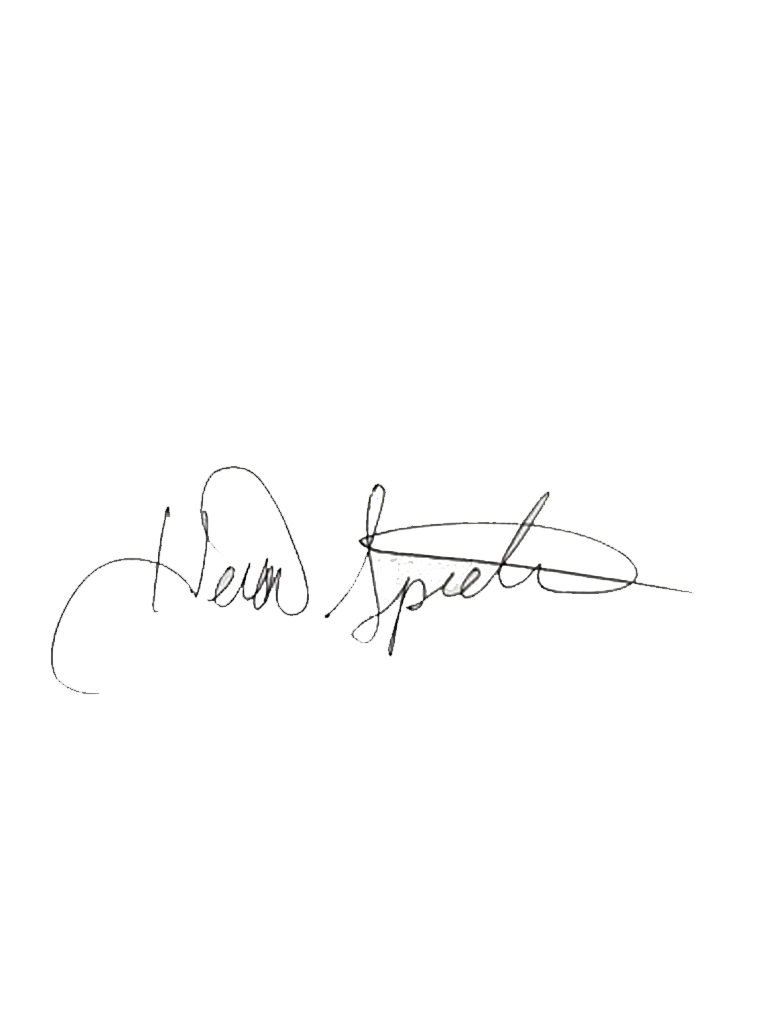 Heidi SpielmanTeam LeaderHeidi Spielman Dream Homes Team - Your Home Sold Guaranteed, or I'll Buy It!*
P.S
. When you notice people talking about real estate in the next few weeks, can you tell them about the free consumer information I provide?
They may be people getting married soon and looking to buy their first home, and you can tell them about my Free Consumer Report:
"Top 10 First-Time Homebuyer Mistakes To Avoid."
You'll be helping them start marriage off by avoiding costly mistakes when buying and financing their home. You can call me at
(480) 414- 8902
to request a copy
---