Thursday, June 15, 2023 / by Aurelio Ramirez
JUNE CONSUMER

NEWSLETTER


Real Estate News





June 2023




Heidi Spielman


Your Home Sold Guaranteed~powered by My Home Group

Say Goodbye To Medical Debt
When you or someone on your family experiences a medical event, the last thing you want to do is worry about any debt incurred. According to the Kaiser Family Foundation Health Debt Survey published in June 2022, 41% of American adults have debt due to medical or dental care.
Rather than expending energy on figuring out how to pay off that debt, that energy is better spent on recovery and looking ahead at your future. Here, we take a look at different ways to say goodbye to medical debt, regardless of your income.
Doublecheck The Charges: As soon as you receive a statement, double-check the medical charges that are billed to you. Billing mistakes do happen, and you don't want to end up paying more than what you actually owe.
Ask For A Discount: It may seem odd to ask for a discount from your medical provider, but it can't hurt. If you can afford to pay off your debt in a lump sum, let your provider know the timeframe in which you can pay and they may offer a discount.
Seek Out Financial Assistance: A number of organizations offer financial assistance when it comes to paying medical bills. Start with Benefits.gov to find federal and state-sponsored medical assistance programs for which you may be eligible. Another organization to look into is The Assistance Fund, which can help with co-payments, prescriptions and insurance premiums.
Apply For A Medical Credit Card: If you're confident you can pay off your medical debt in the near future, a medical credit card may be right for you. Medical credit cards are often interest-free for 6 to 12 months, but keep in mind that if you can't pay in full during that timeframe, you may be hit with a deferred interest rate that can increase your debt quickly.
Find An Advocate: Medical bill advocates can negotiate on your behalf, for a fee. Just be sure that the money you save will more than cover the advocate's fee; otherwise, it's money wasted.

Can Food Protect You From Pollution?

Dear Friend,
Buying a foreclosed home can be an investment, if you know what you're doing. In today's Free consumer newsletter, you'll learn the pros and cons of buying a foreclosed home, and tips for a smooth buying process.

You'll also learn tips to help you pay off medical debt, where to turn when your home does not sell, and some Amazon scams to watch out for – plus fun facts and lots more!

Finally, I want you to know that you may call me for any reason. And please let me know if a friend, family member or neighbor needs a caring, competent real estate professional to help in buying or selling.

I truly appreciate your friendship and referrals. Enjoy your issue!



Warmest regards,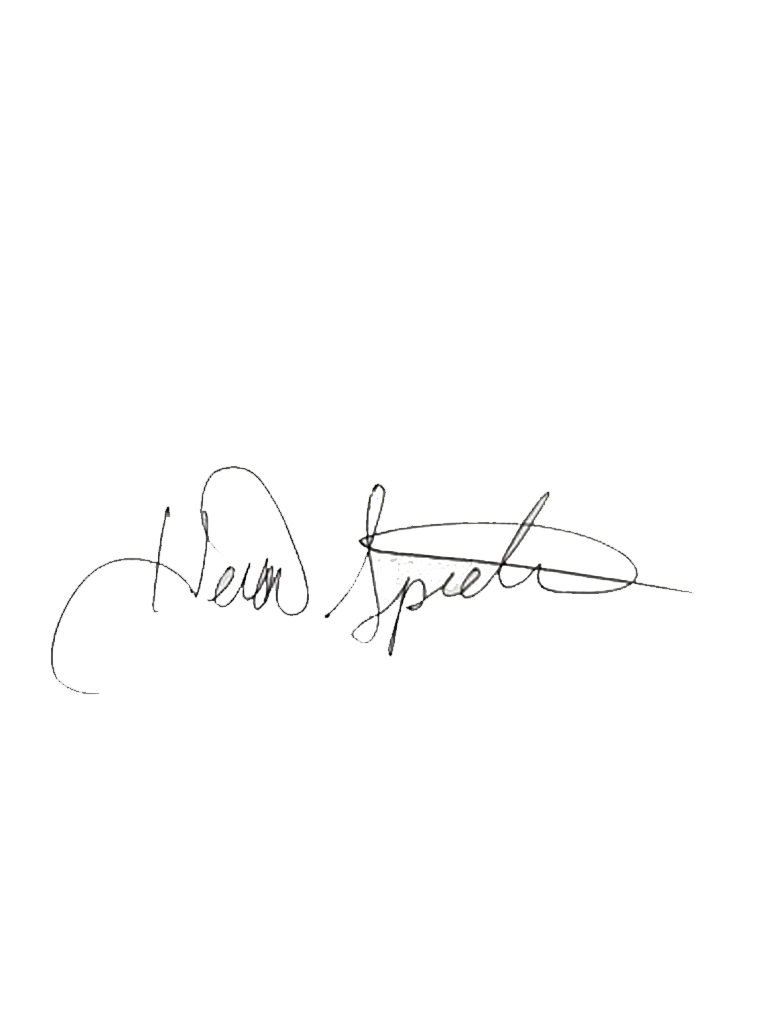 Heidi Spielman
Team Leader
Heidi Spielman Dream Homes Team
Your Home Sold Guaranteed, or I'll Buy It!*
Conditions Apply
P.S
. They may be people you meet who were relocated and are looking to buy a home this summer. You can help them buy their dream home for a lower payment than they might think is possible by mentioning my Free Consumer Report "7 Secrets For Saving Thousands When Financing Your Home." To request a copy for a friend, simply call me at: - (480) 414-8902.
---