Tuesday, May 9, 2023 / by Aurelio Ramirez
MAY CONSUMER

NEWSLETTER


Real Estate News





May 2023




Heidi Spielman


Your Home Sold Guaranteed~powered by My Home Group
Foods That Combat Pollution
Pollution can have a detrimental impact on our health and well-being, causing breathing problems like asthma, skin issues such as psoriasis, a weakened immune system, and high blood pressure. Pollution exposure has even been linked to cancer and heart disease.

While we can't always escape exposure to pollutants, we may be able to help reduce its effects. Foods rich in antioxidants may help prevent and even reverse cell damage caused by pollutants. Try including these in your diet:

Green tea: this wonderful tea contains a chemical called polyphenol which has been shown to counteract the effects of environmental pollutants like pesticides and smoke. Aim for 2-3 cups per day

Fruits and vegetables: kiwis, citrus, spinach, berries, broccoli, kale, and tomatoes are all packed with Vitamin C, which is great for boosting immunity, reducing the rate of cardiovascular disease, and improving asthma. Aim for 1 ½ to 2 cups of fruit and 2 to 3 cups of vegetables per day.

Fish oil: fatty fish — like mackerel and salmon — contain Omega-3 fatty acids which are not only great for your brain, lung, and heart health, but also combat the effects of air pollution. Aim for 2-3 servings of fatty fish a week.

High-fiber foods: cruciferous vegetables like broccoli, cauliflower, kale, brussels sprouts, bok choy, and cabbage are high in the compound sulforaphane which supports the liver in detoxing harmful pollutants from your body. The fiber in these vegetables helps to limit the body's absorption of toxins and helps to expel them, too. Aim for 2 cups a day.

Wherever possible, aim to buy organic produce to limit exposure to synthetic chemicals like herbicides or fertilizer.

Wash your produce with a fruit and vegetable wash before eating to rinse off lingering pesticides, as well as reducing bacteria picked up throughout the produce processing cycle. You can make your own rinse with 1 part white vinegar and 4 parts water.




Can Food Protect You From Pollution?
Dear Friend,
Toxic build-up from pollution and chemicals can be part of our everyday lives. In today's consumer newsletter, you'll learn tips to help neutralize the threat from pollution with your diet.
You'll also learn whether how to combat cyberbullying, how to help make wishes come true for kids and how to write a thank-you note for every occasion – plus fun facts and lots more.
Finally, I want you to know that you may call me for any reason. And please let me know if a friend, family member or neighbor needs a caring, competent real estate professional to help in buying or selling.
I truly appreciate your friendship and referrals. Enjoy your issue!
Warmest regards,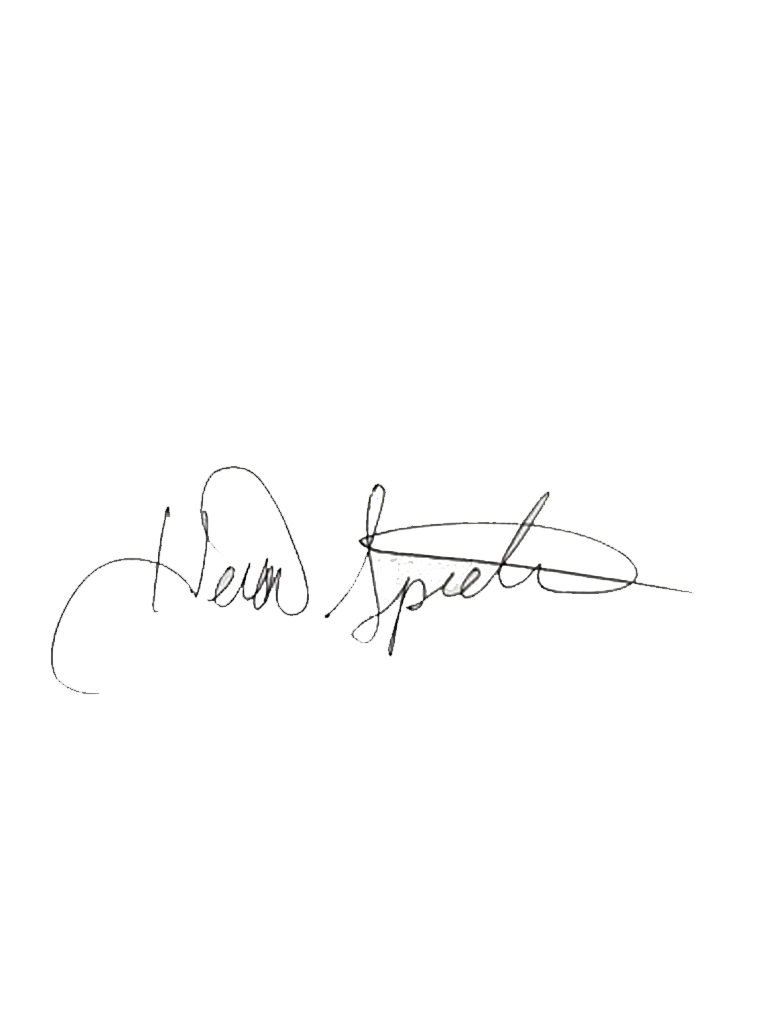 Heidi SpielmanTeam LeaderHeidi Spielman Dream Homes Team - Your Home Sold Guaranteed, or I'll Buy It!*P.S
. When you notice people talking about real estate in the next few weeks, can you tell them about the free consumer information I provide?
They may be people with a graduating senior and they want to buy an investment property while their child is in college. You can mention my Free Consumer Report:
"8 Secrets For Saving Thousands When Finding, Buying and Financing Your Next Home"
with my phone number when sending them a Graduation Card or when talking to them at a Graduation Party. To request a copy for a friend, call me at -
(480) 414-8902.
---