Wednesday, January 11, 2023 / by Aurelio Ramirez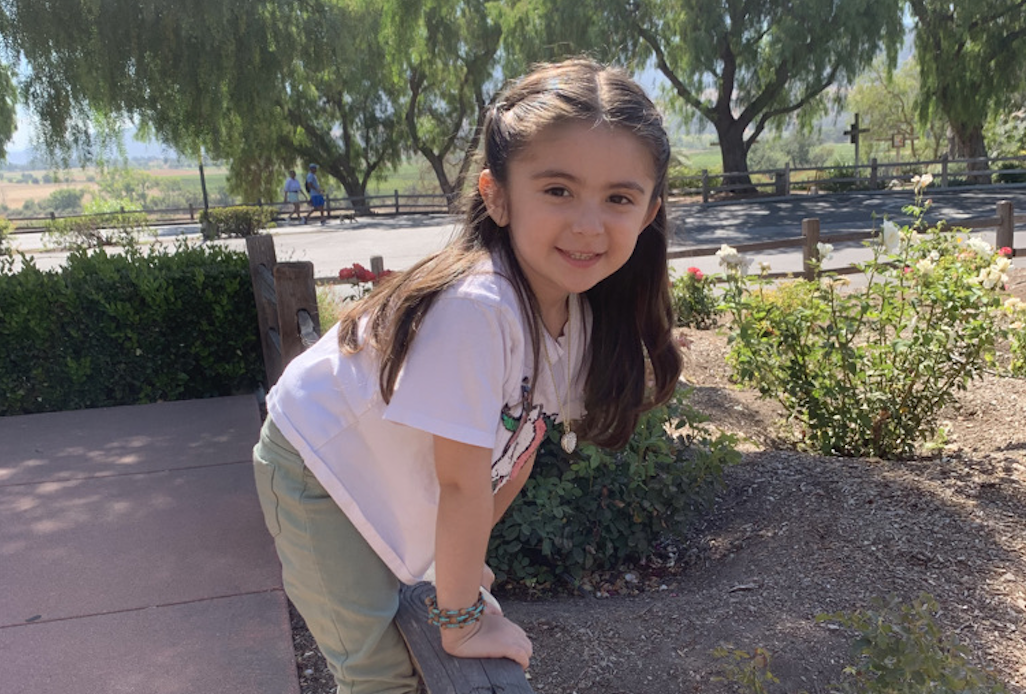 As the first child for Alejandra and Juan, baby Alexa was something to be celebrated! The family was devastated when nine months later,
they learned their baby girl was diagnosed with cancer
.

"The treatments were hard on her body and, before her second birthday, she was admitted to the hospital over 40 times," said her mom, Alejandra.

During drives between chemotherapy treatments, Alexa's excitement could not be contained whenever they passed by horses roaming local farmlands.


"Alexa is an animal lover. One day, I decided to stop so she could get a better look at the horses. Her eyes lit up, she reached out for them and had no fear!"
These drives became a weekly calming routine for Alexa
. When she qualified for a wish, her family knew it would involve animals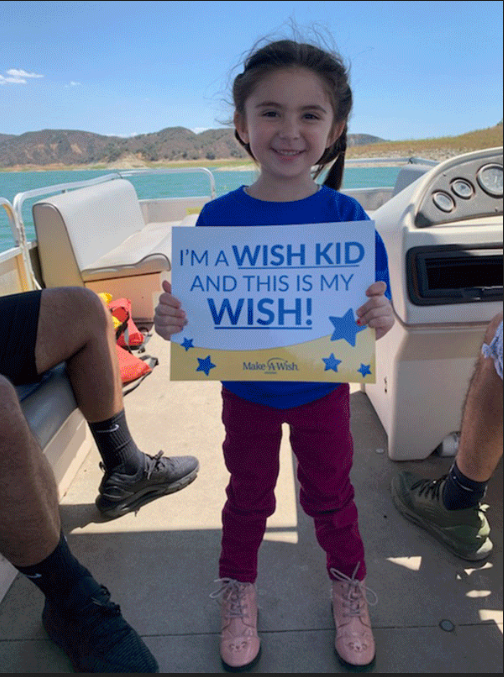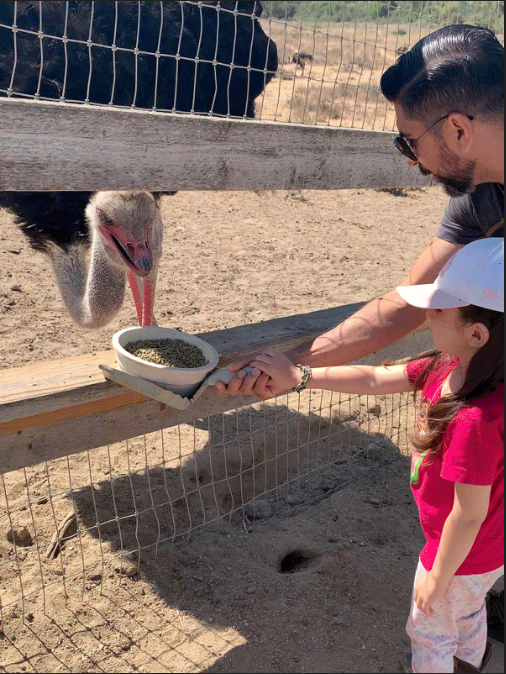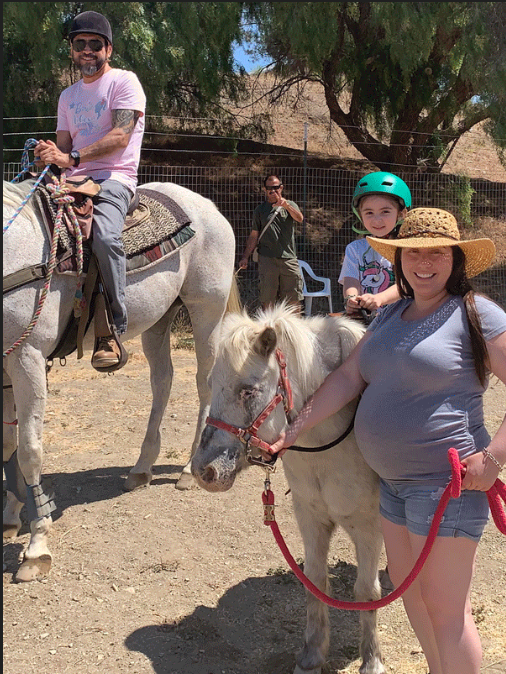 "This wish was more than we expected, Alexa became a little kid again. We stayed on a farm, she got to pet horses and even rode a pony! The most surprising part was seeing her with the ostriches. I know this trip will be a core memory for her forever."
-Alejandra, Alexa's mom


Alexa is proud to share her favorite memories from her wish, along with her souvenir ostrich egg. "The ostriches are silly. I got a big egg, I can stand on it too!" said Alexa.
Now 4 years old, she looks forward to her next adventure – starting Kindergarten and becoming a big sister!


"The wish marks the beginning of a new chapter in our lives," Alejandra continued
"Alexa still talks about her time on the farm. She will never forget it."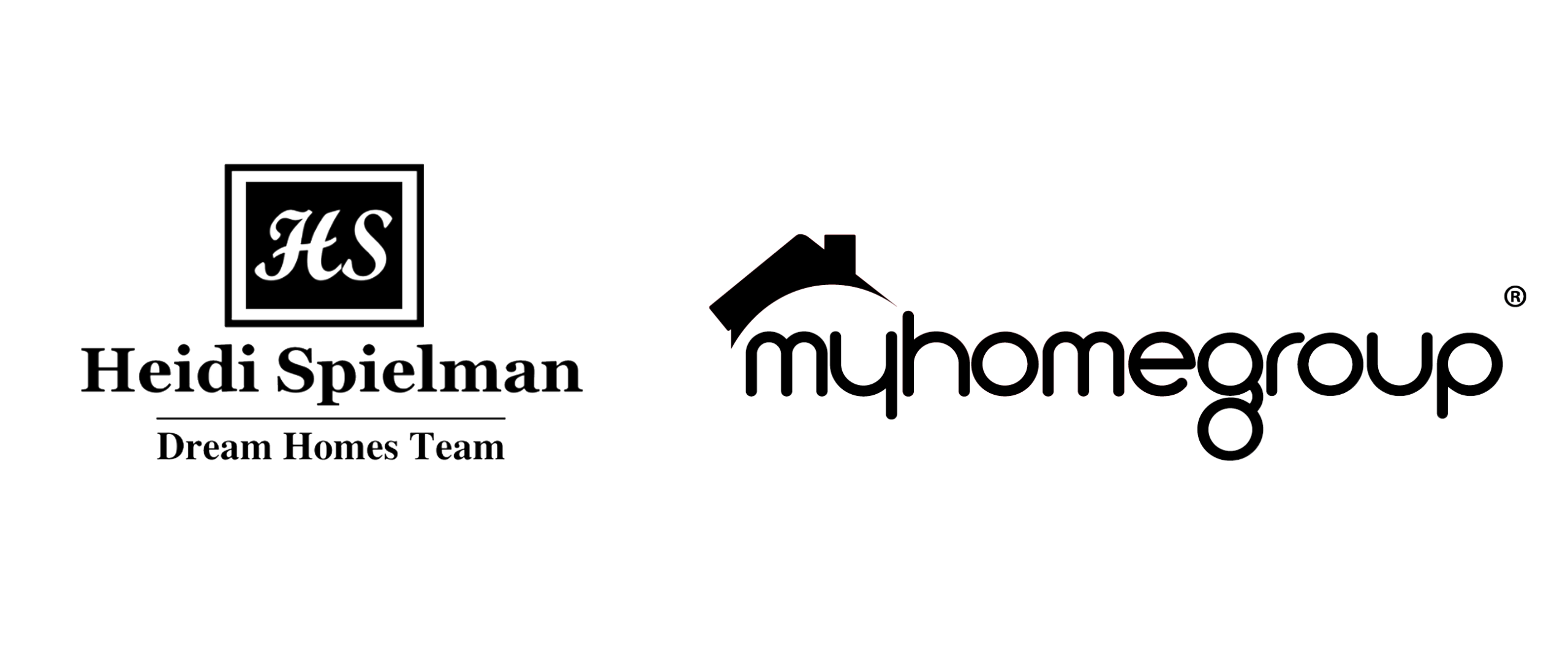 ---