Wednesday, January 25, 2023 / by Aurelio Ramirez



"Amauri wished to go to LEGOLAND"
Amauri, 8, has spent more time in the hospital than in his home due to his sickle cell blood disorder.
After having to go through a bone marrow transplant, he was ready for some normalcy in his life Amauri when he was approached by Make-A-Wish Arizona.
A huge LEGO builder, Amauri wished to go to LEGOLAND to see the characters and ride all kinds of rides.
But his wish week of fun did not stop there -- he also visited the San Diego Zoo Safari Park and SeaWorld!
"This whole trip was about Amauri being able to be a kid again, it couldn't have been better," "He is so much more alive after his wish. It was his initiation back into the real world after being isolated for so long." said Amauri's mom Joanna.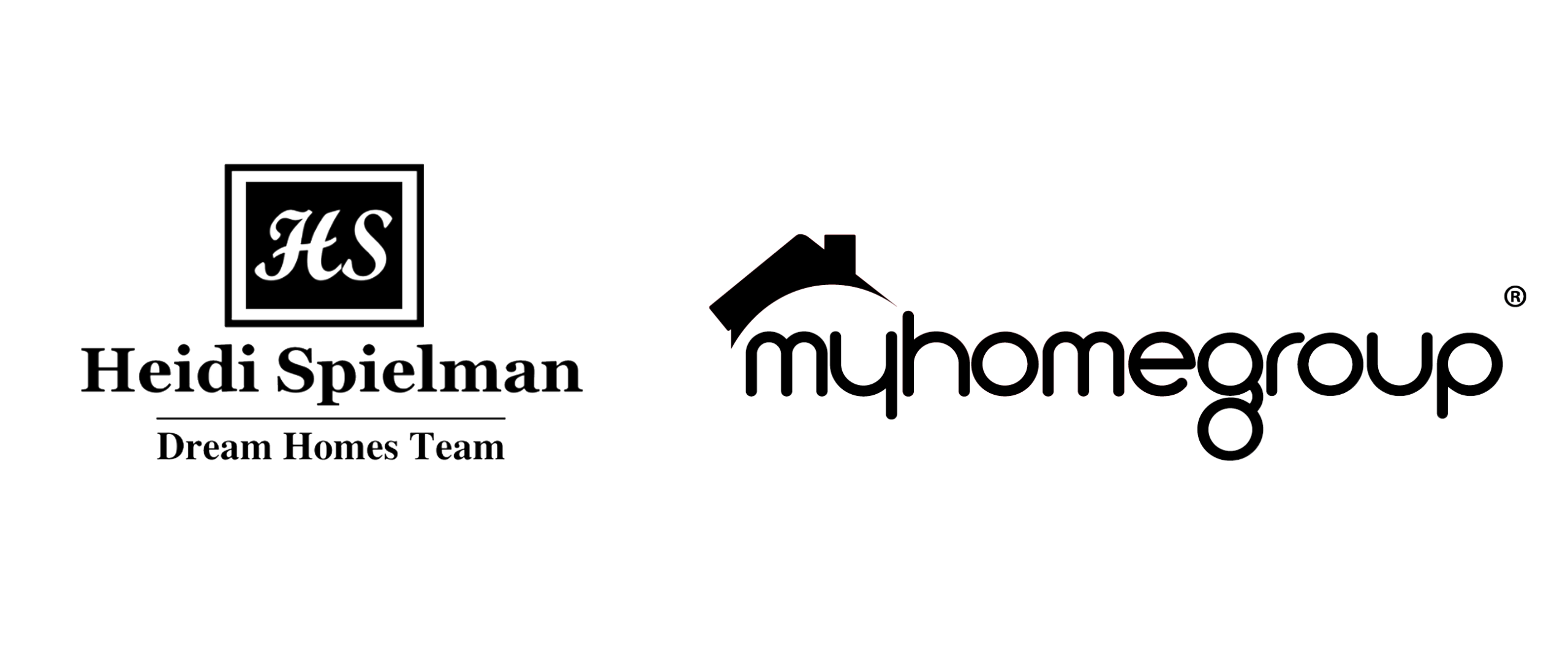 ---