Wednesday, February 8, 2023 / by Aurelio Ramirez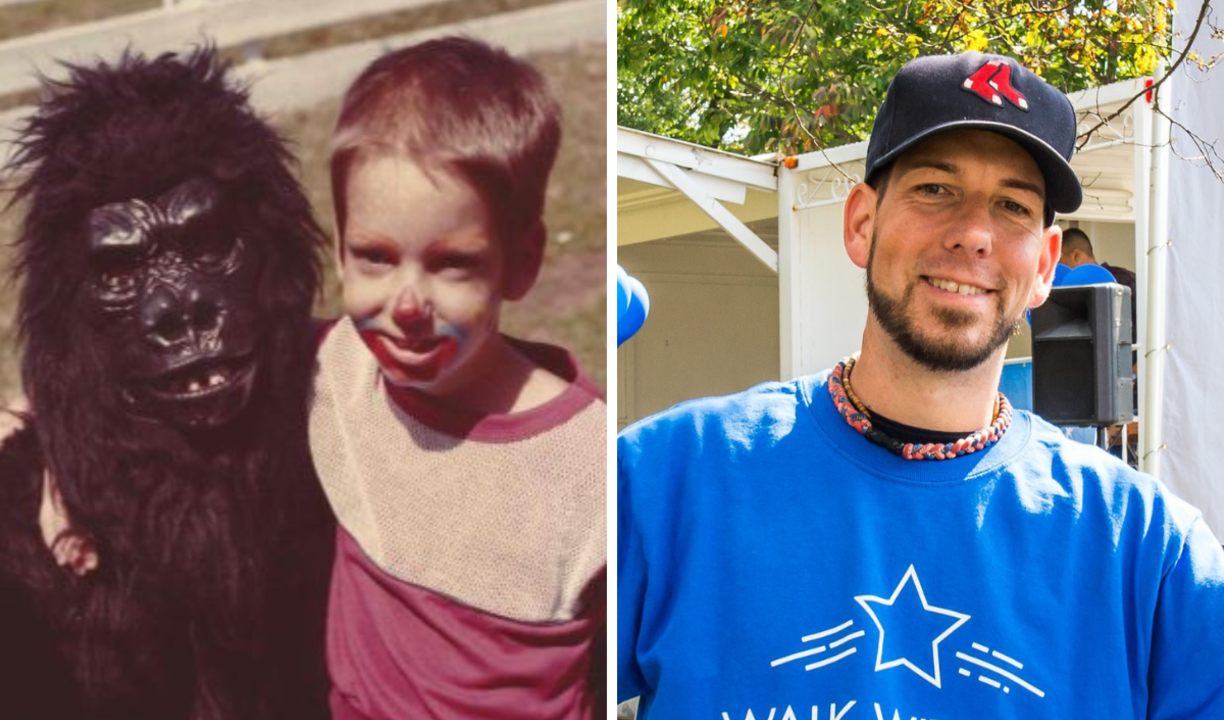 Andre was born with hydrocephalus. He was constantly in the hospital – sometimes for six months at a time – and by the time he was 7 years old, he had undergone 22 surgeries.

Because he was in the hospital so frequently, Andre missed out on a lot of childhood. A nurse at the hospital reached out to Make-A-Wish to grant Andre's biggest wish: a giant 8th birthday party. On his wish day, Make-A-Wish volunteers filled Andre's backyard with balloons, decorations and more than 100 people – family, friends and doctors who had become like family to Andre.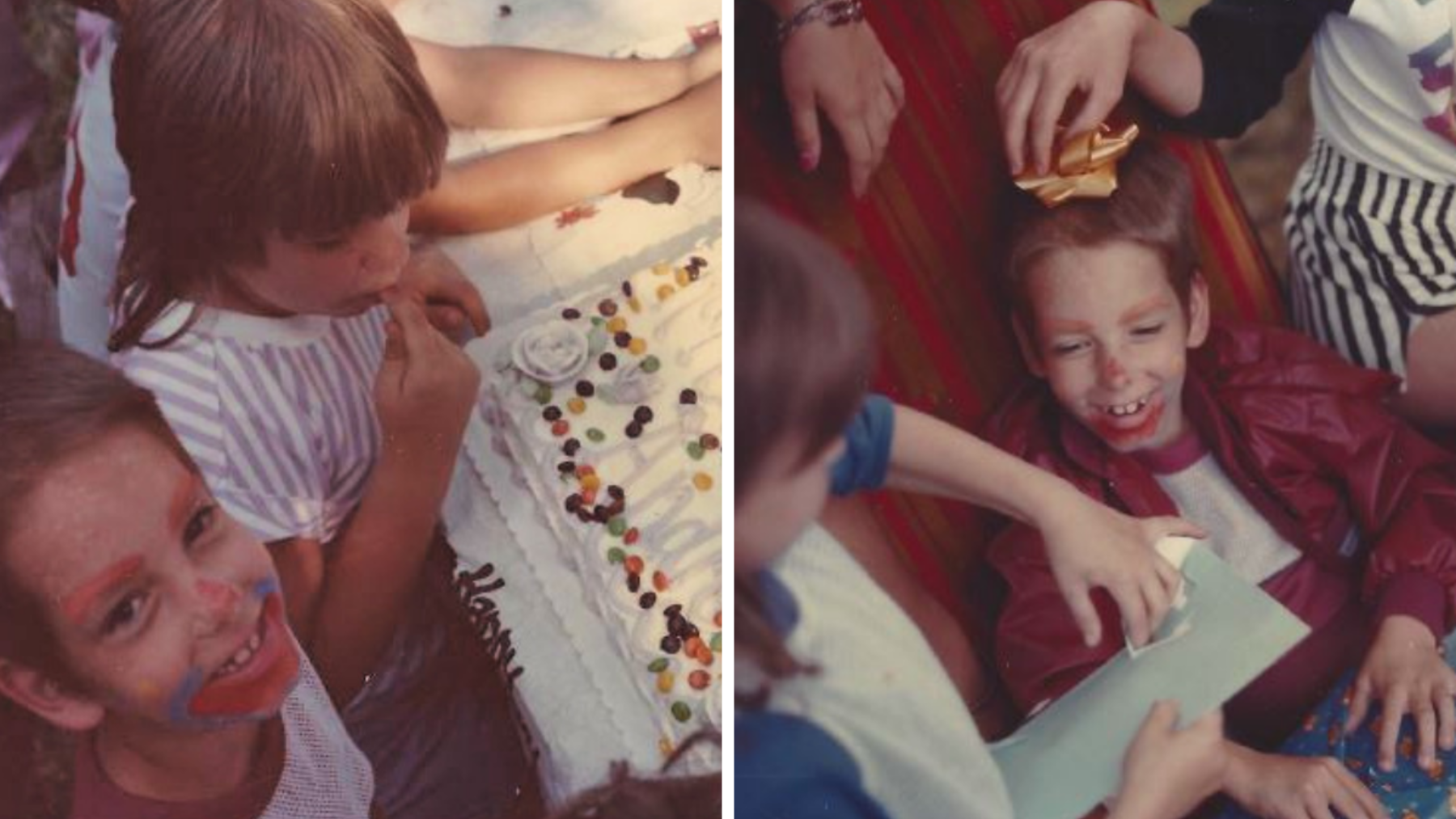 "I wen from a kid who looked sick and was unemotional at the beginning of the party, to a kid who was overwhelmed with joy and excitement by the time the party ended. That party turned out to be the greatest day of my life at that point."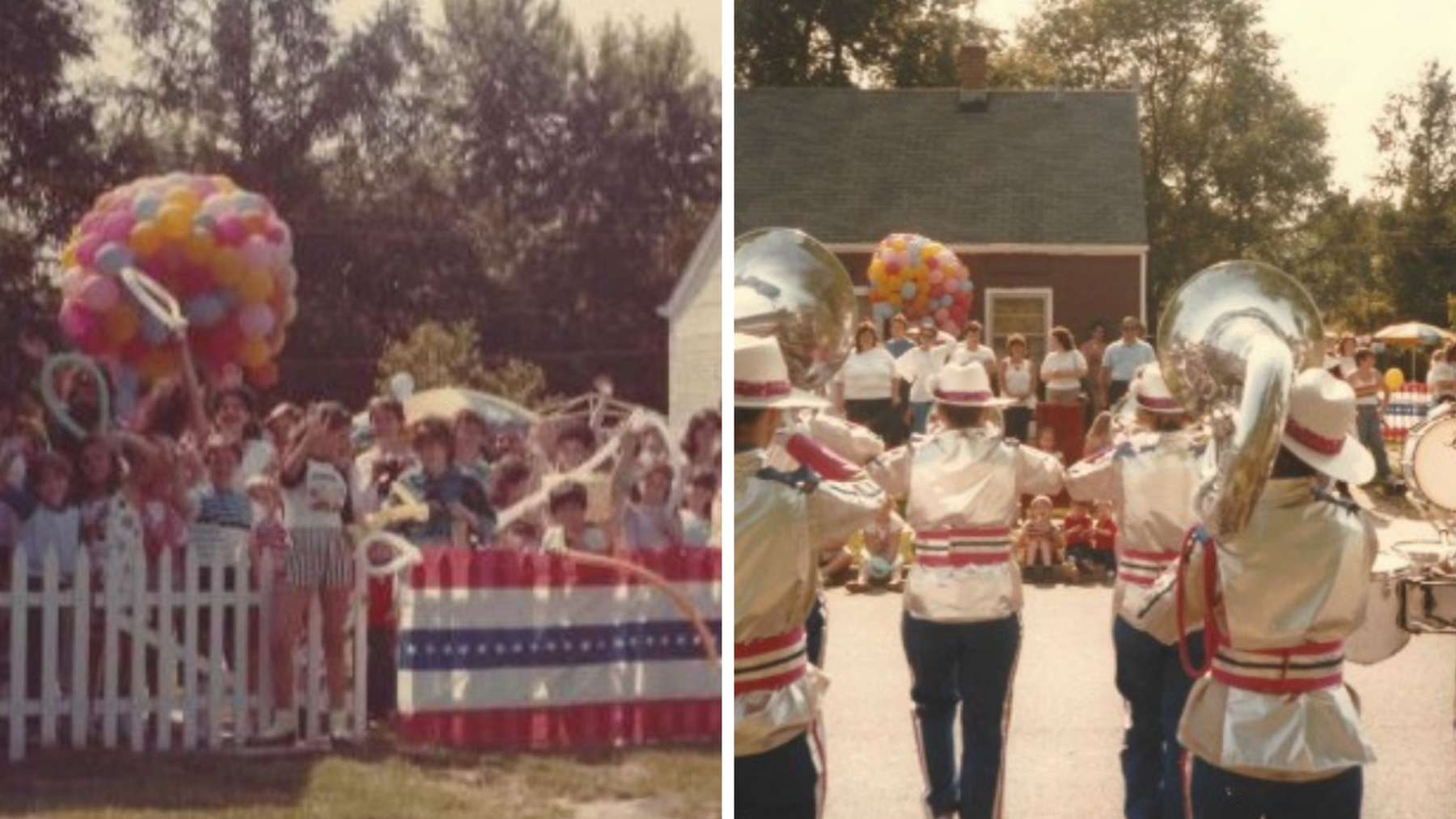 Reflecting on that day, Andre says that the wish made him realize that there was more to life than hospitals and procedures. From that point on, his positivity made him feel like he could conquer anything. After years of failed treatments, one started working, and his body became stronger. He was fighting like he never had before.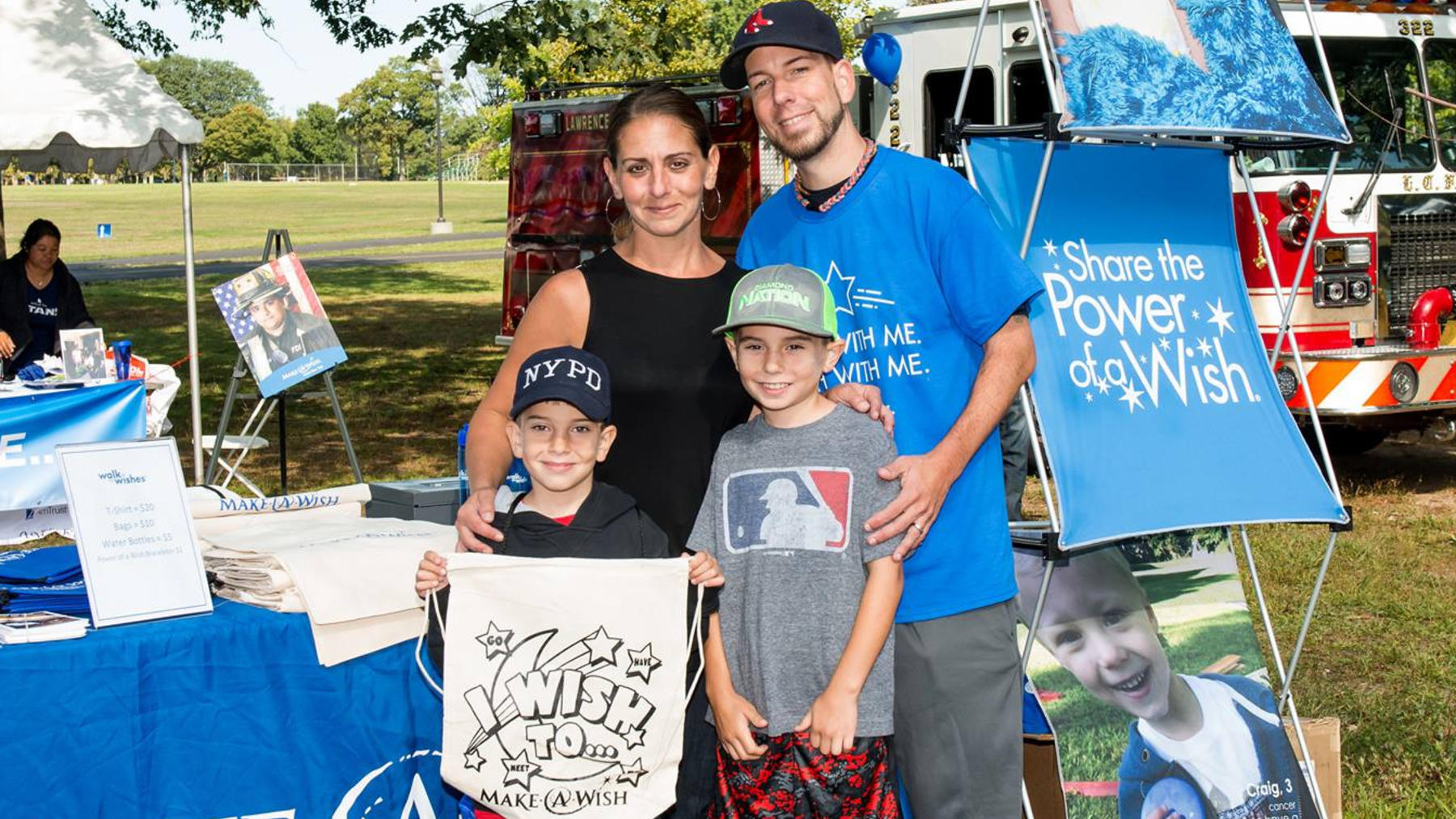 Today, more than 30 years later, Andre continues to support Make-A-Wish – telling his story to inspire others.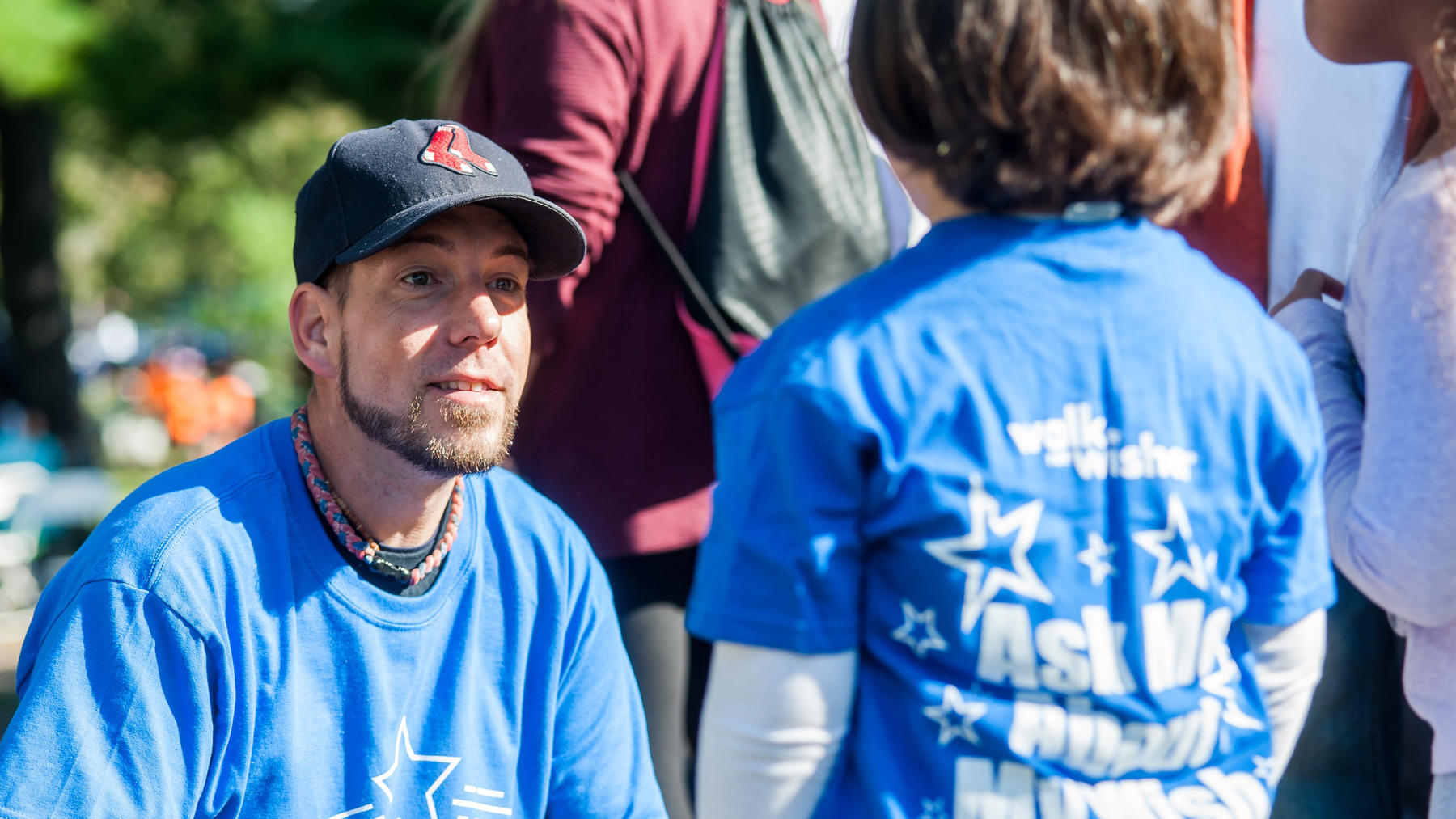 "No matter how much time I dedicate to Make-A-Wish it will never be enough to thank them for what they gave me.. a new life and new hope and the belief that I can overcome anything. "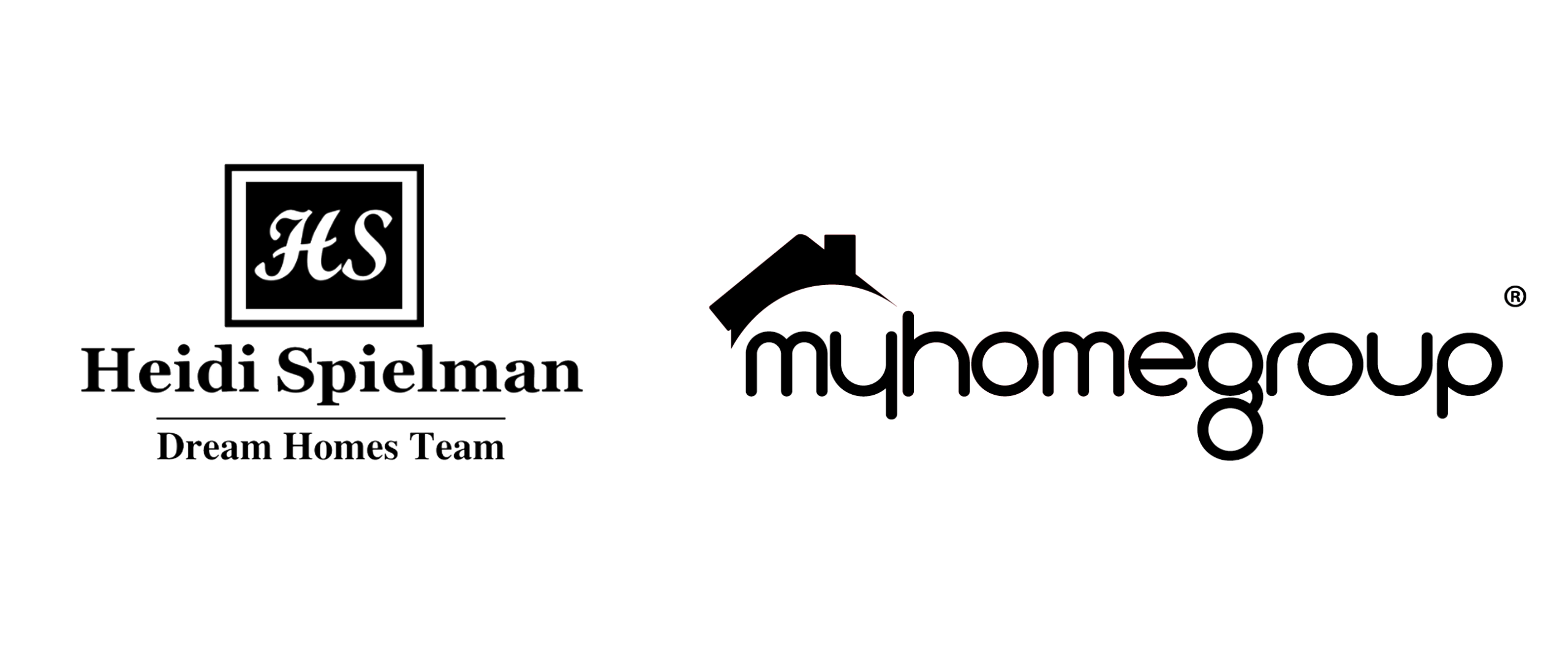 ---