Wednesday, December 14, 2022 / by Glaiza Manalo
"I wish to go to Walt Disney World"
-Azul, -12


Azul, 12, was an active kid. Always outside, always on the go.
"Last summer, I noticed I felt more tired than normal. I was very pale, had bruises and one time I brushed my teeth, my gums bleed a lot. We thought it was dehydration from all my activities in the heat," said Azul. "But after going to the doctor, we quickly found out it was more than that."
Within a few hours they were told that Azul had leukemia. Azul was admitted in the hospital where she immediately had blood transfusions and her first surgery for her port, lumbar puncture and bone marrow biopsy.
"All of a sudden, things just stopped. It was the beginning of a drastic change in our life," said Azul's mother, Natalia.
"Every single week for 8 months Azul was going in for outpatient chemotherapy and sometimes she had scheduled inpatient chemo stays where she was admitted until her body could finish processing the medicine," said Natalia.
Natalia's sister, familiar with Make-A-Wish Arizona, referred Azul for a wish. "To be honest, I kind of thought that Make-A-Wish was only for kids who were diagnosed terminal. I had no idea we would qualify, until we did."








Azul during the height of her leukemia
treatments and while on her wish to visit Walt Disney World.

Azul considered many options, but she really focused on memories of earlier trips to Disneyland with her older brother – trips that brought her so much happiness.
"I decided I wanted to upgrade so I wished to go to Disney World."
The wish referral arrived at a perfect time.
"Azul's chemotherapy required a needle to be placed into her port, which was hard for her and made her very anxious. She was losing her hair and not feeling her best as well. So, we worked on coping mechanisms, like imagining the things we could do together at Disney World. Planning her wish would calm her nerves and get her through the rough days," said Natalia.
Azul said, "I would imagine riding the carousel and seeing my siblings' smiling faces."
Almost a year after treatments, Azul's wish date arrived, and she took off for Disney World with her family.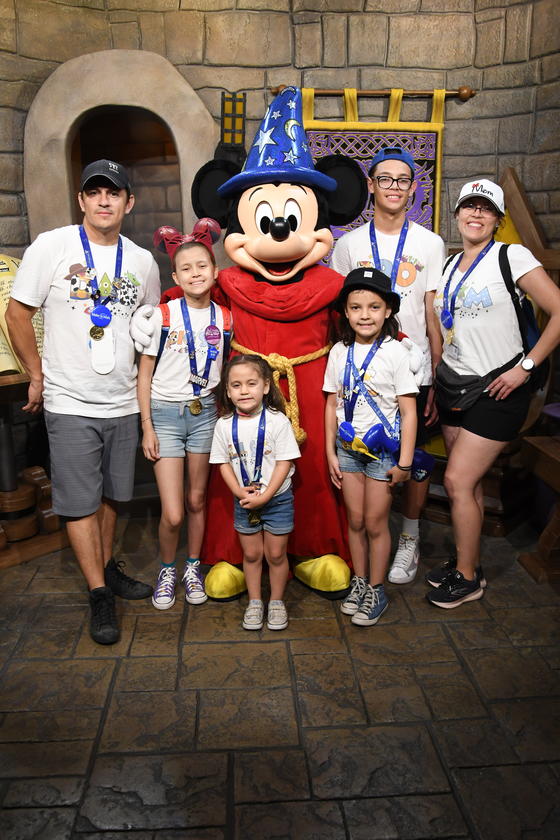 "I felt like a VIP the whole time and I got to ride the carousel. My little memory folder is full!" said Azul.
Disney World was also a turning point for Azul's acceptance of her life post diagnosis. The humid Florida weather made wearing her wig uncomfortable, so Azul left her wig at the hotel, going out in public for the first time sporting her natural hair which was just beginning to grow back from being lost during chemotherapy.
"It's so hard being a middle school girl to begin with, add the hair loss, scars, changes in her body from treatment and all the emotions that come with it all," said Natalia. "It was incredible to see her make the decision to be out in public as herself again."
Azul continues to amaze her family with her bravery and resilience. Azul is now in maintenance and hopes to be finished with her leukemia journey next year, but she has returned to her "on the go" lifestyle – with her natural hair out for all to see.
"I am in awe of my girl's strength, confidence and willpower." continued Natalia.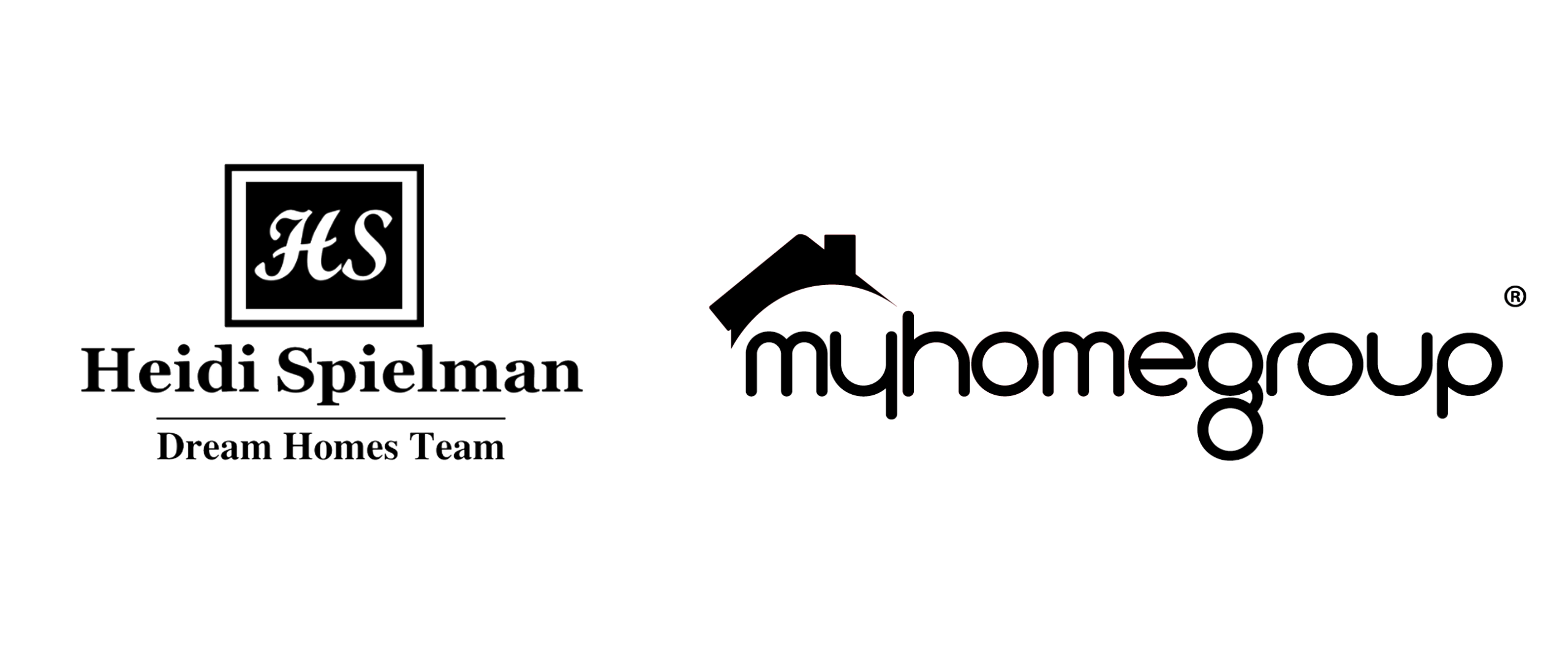 ---