Wednesday, April 5, 2023 / by Aurelio Ramirez

Bryce wished to have a Corgi named Toast and the two have been best friends ever since!


"When Bryce was diagnosed with cancer, she would light up every time the pet therapy volunteers visited her in the hospital," said her mom, Misty. "I know having Toast makes a great impact on her mental health. Seeing her wish granted after everything she's been through makes me so happy."
Now Bryce and Toast are inseparable and they've already gone on many fun adventures together.
Visit arizona.wish.org to see the many ways you can help grant a future wish for a kid like Bryce!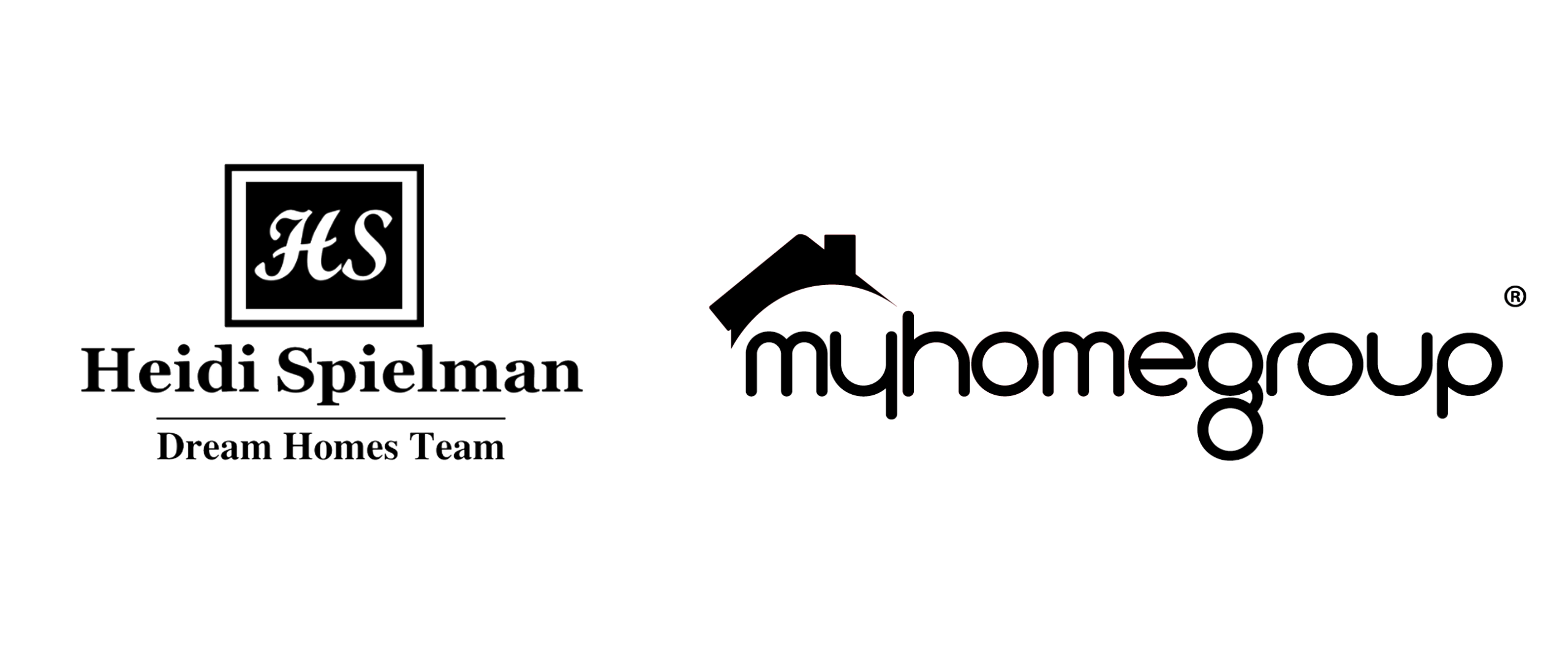 ---