Wednesday, February 15, 2023 / by Aurelio Ramirez

Cruz, 5, has had a different experience than most kids his age after being diagnosed with a brain tumor. Cruz had to undergo surgery, chemo and three stem cell transplants to treat the tumor.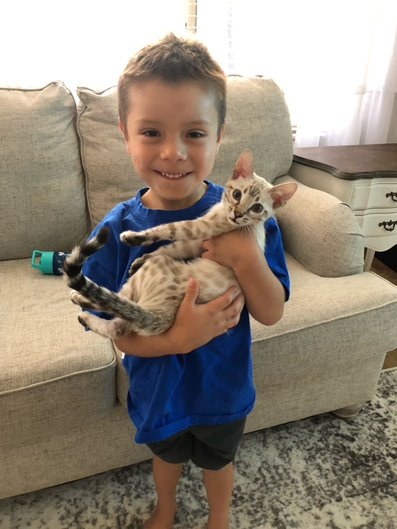 When Cruz was referred for a wish, he did a lot of hard thinking but eventually wished for a furry friend, a Bengal kitten to be exact.
Why Bengals? "Because they look like little tigers," said Cruz. He named the cat Kylo Ren, after the Star Wars character. "I love him so much! He's playful, fun and really cute," Cruz said. Cruz has completed his treatments and is doing well.
"Thank you so much for giving us hope in a really hard time, now he always has a buddy and is much happier," Cruz's mother Cindy said.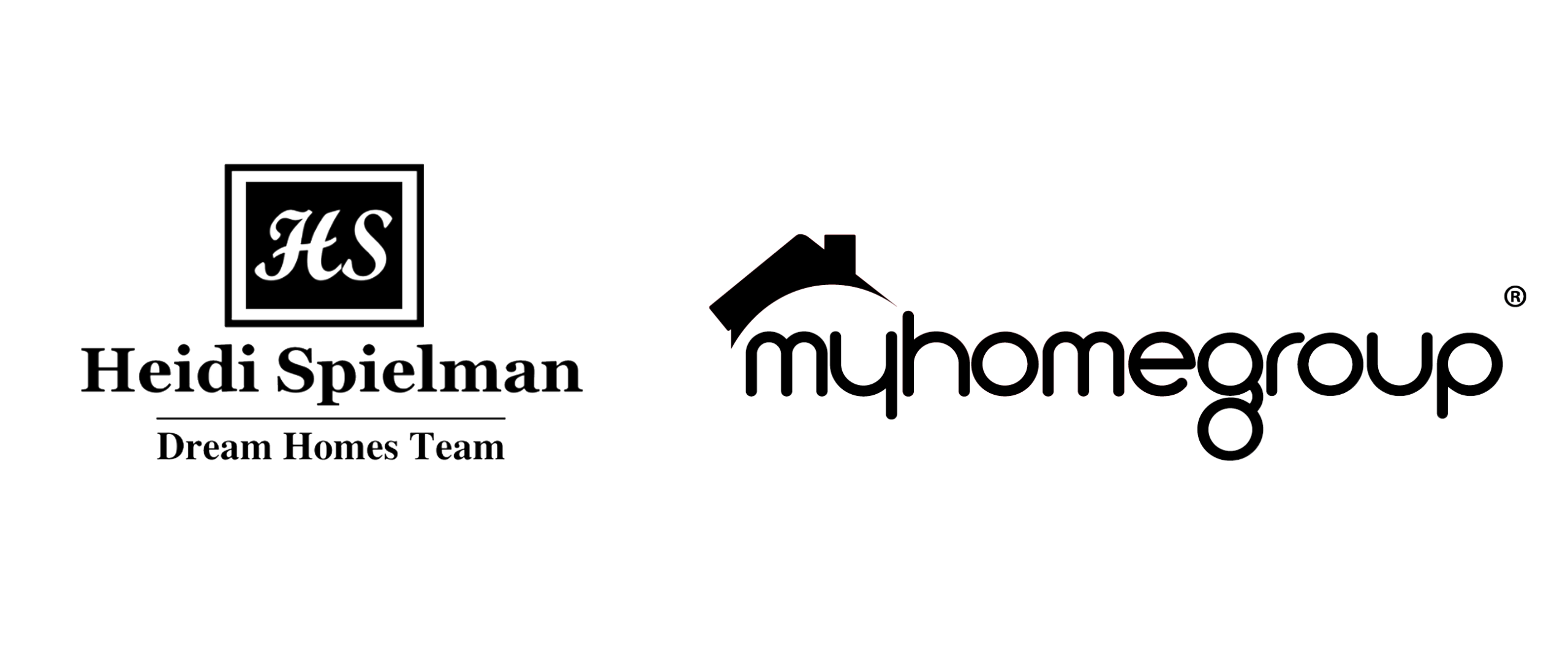 ---