Wednesday, June 21, 2023 / by Aurelio Ramirez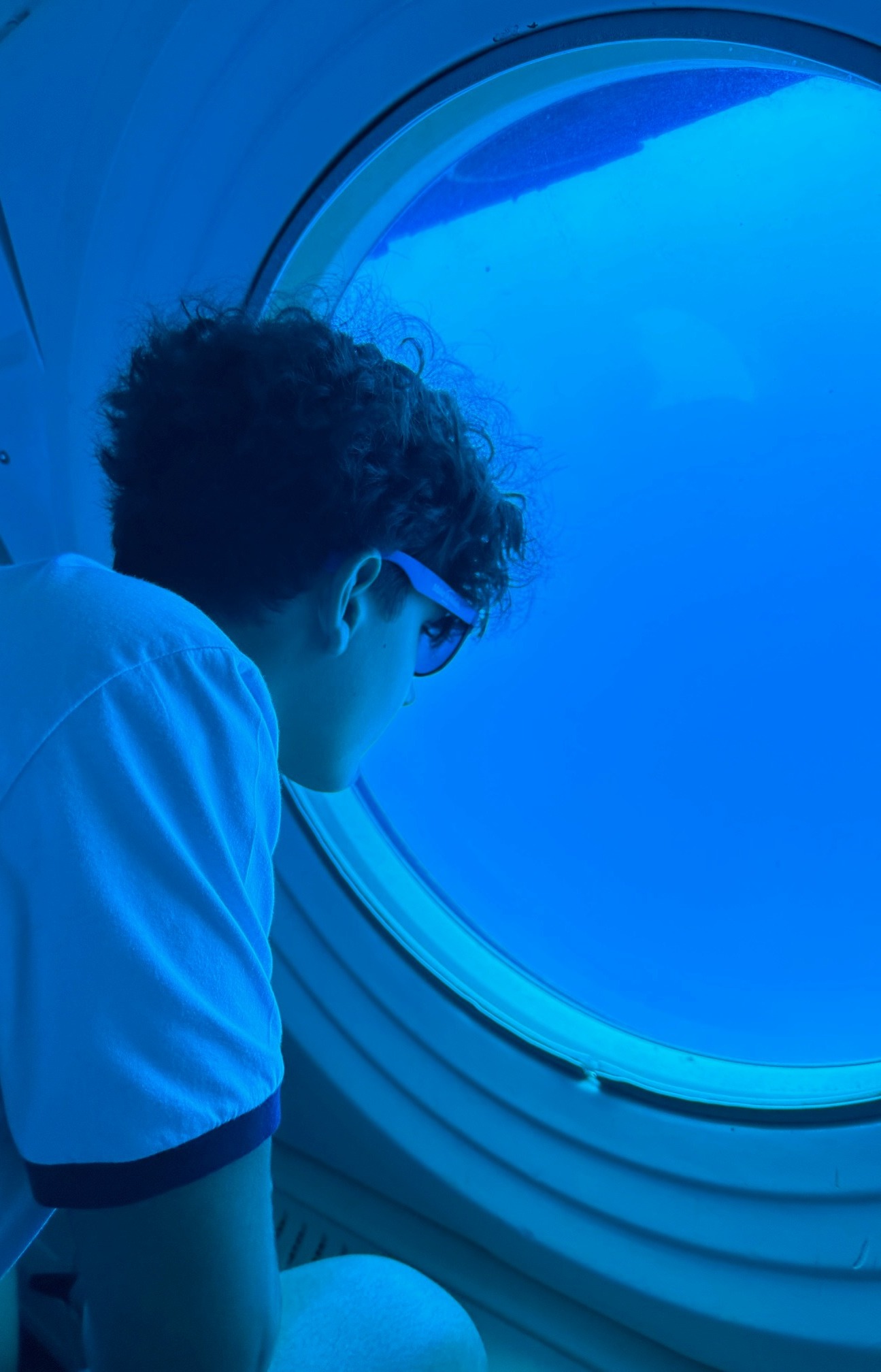 David, 14, has wished to swim with sharks ever since he was a little kid. Thanks to the support of his volunteers, David's wish to swim with sharks in Hawaii came true!
"Jim and Erin went above and beyond to make David's wish come true. Aside from being very kind and always willing to assist with any questions, they were also very thoughtful of David's wish and passion. They took the time to get to know our son and mostly they wanted to know what makes him happy. Knowing how much David loves sharks they gifted him a few books for him to study and prepare.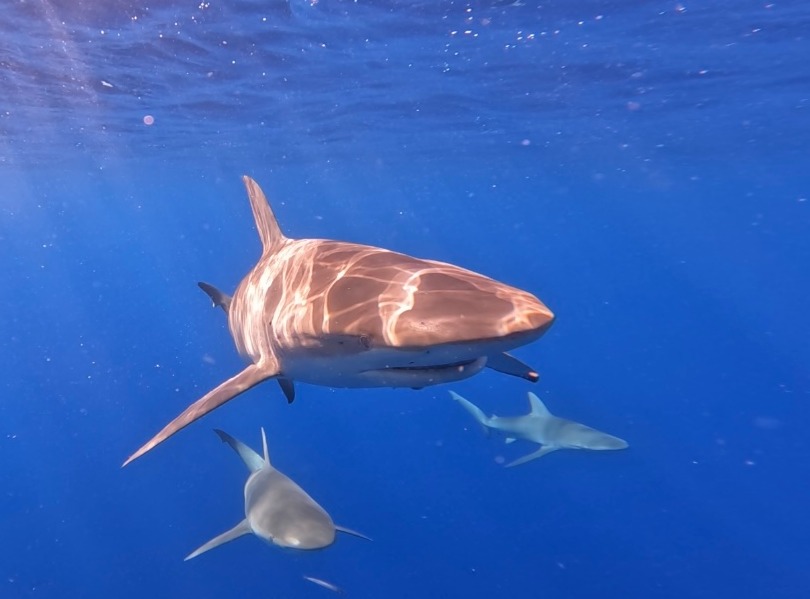 "This adventure was exactly what he hoped it would be and David had the time of his life. His whole wish experience was fulfilled with lots of smiles and remarkable moments that will last forever. To have a wish granted made David feel really loved, especially being able to experience it with his family."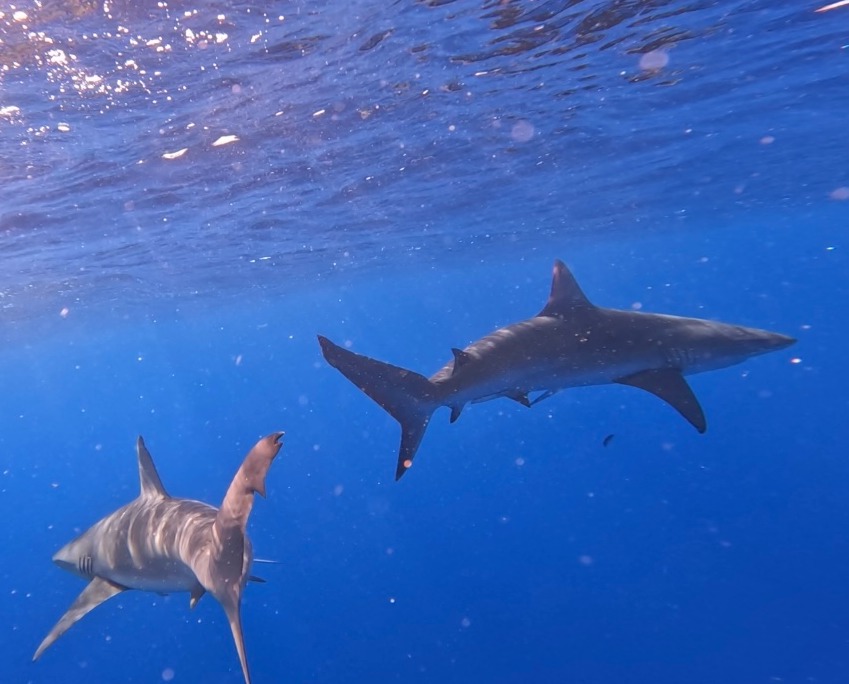 Thank you to our volunteers who help life-changing wishes like David's come true each and every day! A child makes a wish. YOU make the difference.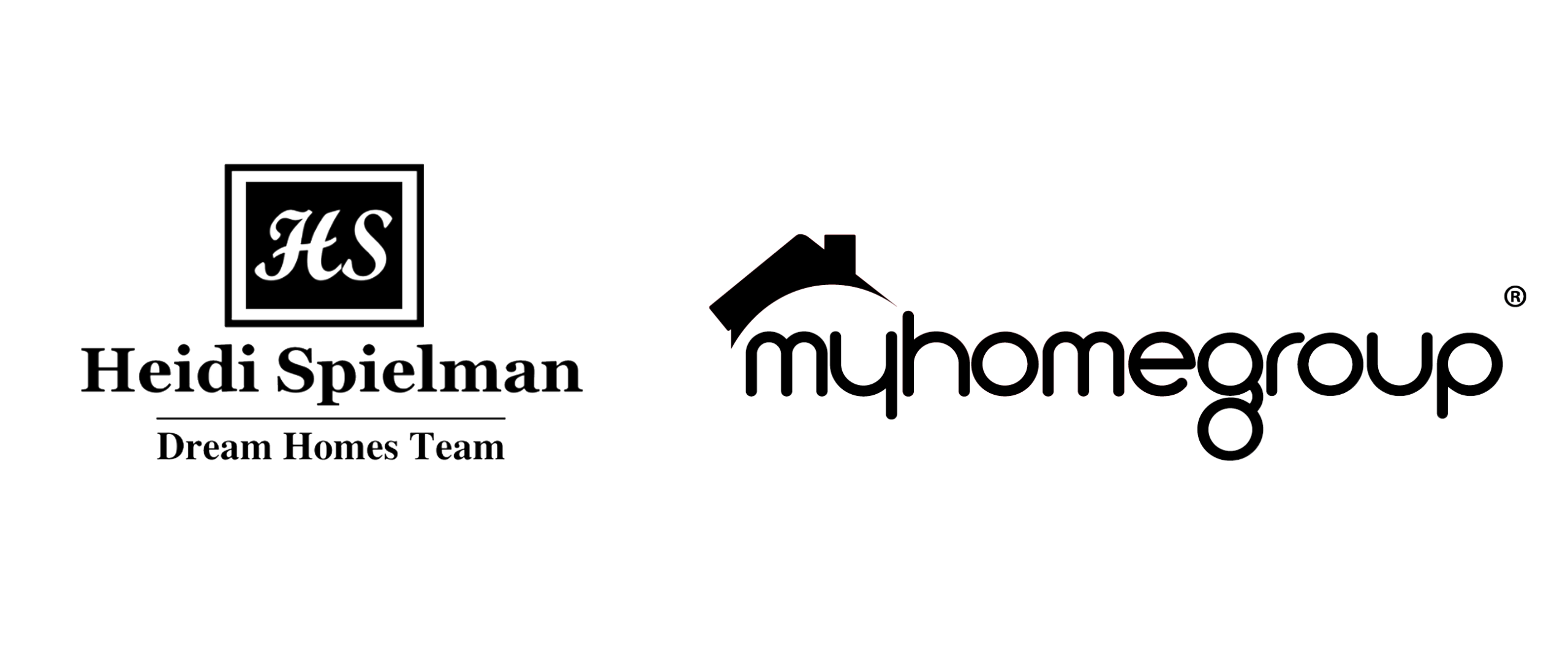 ---