Wednesday, January 18, 2023 / by Aurelio Ramirez

For the past six years, David's leukemia diagnosis has controlled his life.
"It seemed like a never-ending battle; the long hospital stays, prolonged treatments, and multiple surgeries were very hard on him, well…on all of us," said his mom, Leticia. "Fighting cancer consumed all his energy; it forced him to stop doing physical activities, including going to the beach."
David and his family would use the beach as an ideal getaway "once he recovered".
And right away, he knew what his wish would be. David wished for a trip to Hawaii.
"I grew up in California, so we used to go to the beach a lot and to Mexico, and I always had a great time swimming with my family, so I knew what I wanted was to relive those memories on a beach I've never visited before."
"I've seen photos of Hawaii, and I knew I wanted to go there because it seems like a special place; the landscape is unique," David expressed. "We stayed in a hotel suite right in front of the water; it had one of the most amazing views I have ever seen, it was truly a paradise.
But most importantly, I was able to create new memories…I saw lots of fish and turtles, and even went snorkeling!"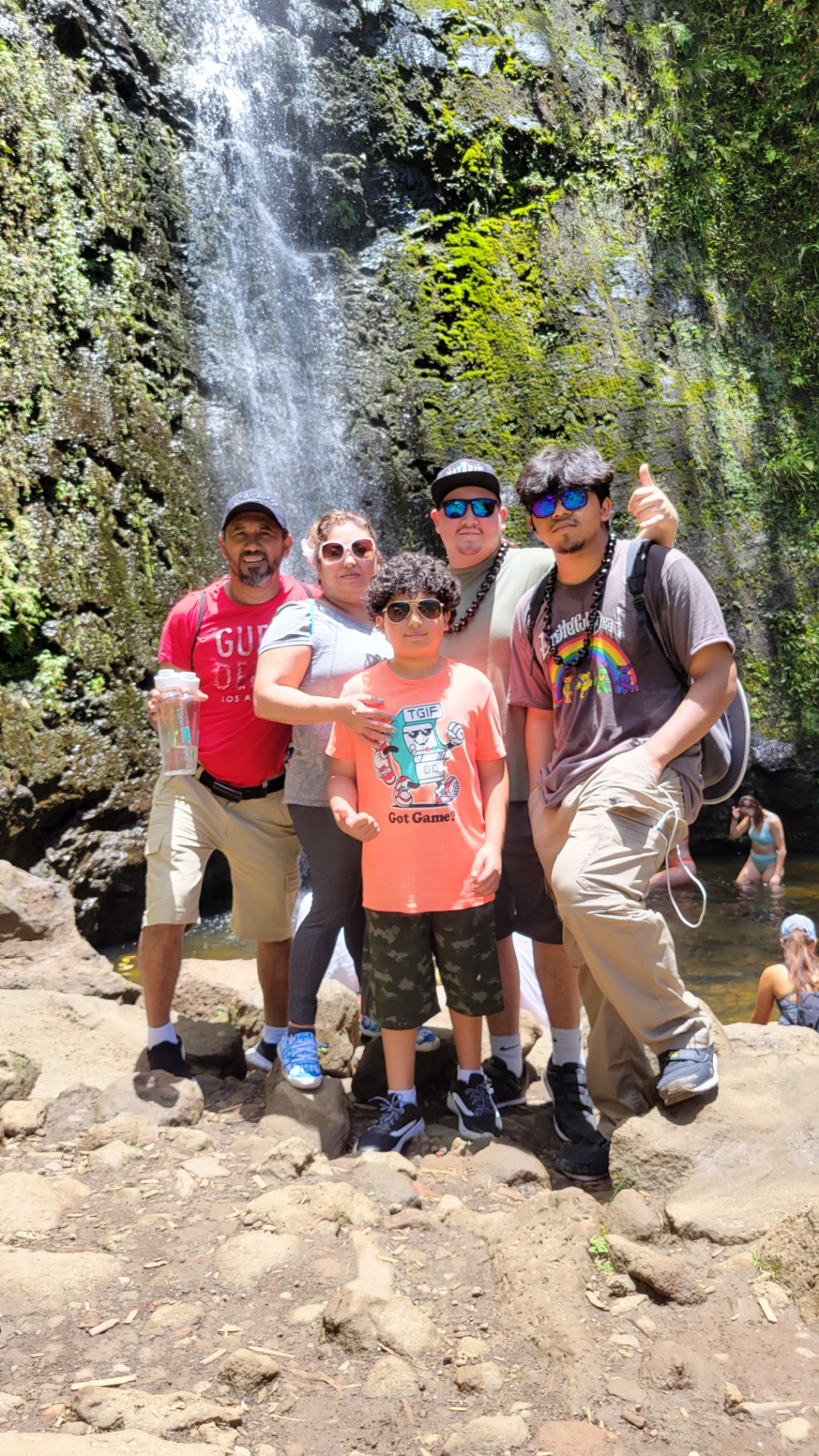 "The trip meant so much to all of us; it helped us forget how traumatic the process has been for the past few years and allowed us to reconnect as a family," his mom adds."The experience was truly healing; it helped him want to get better and be ready for his second transplant surgery."
David had his second transplant surgery shortly after his trip, and he is doing well.
"My wish motivated me to be healthier; it gave me a reason to stay alive and be strong for my second transplant," concluded David. "Now, it gives me memories to remind me that I want to travel and create more moments like these for as long as I can."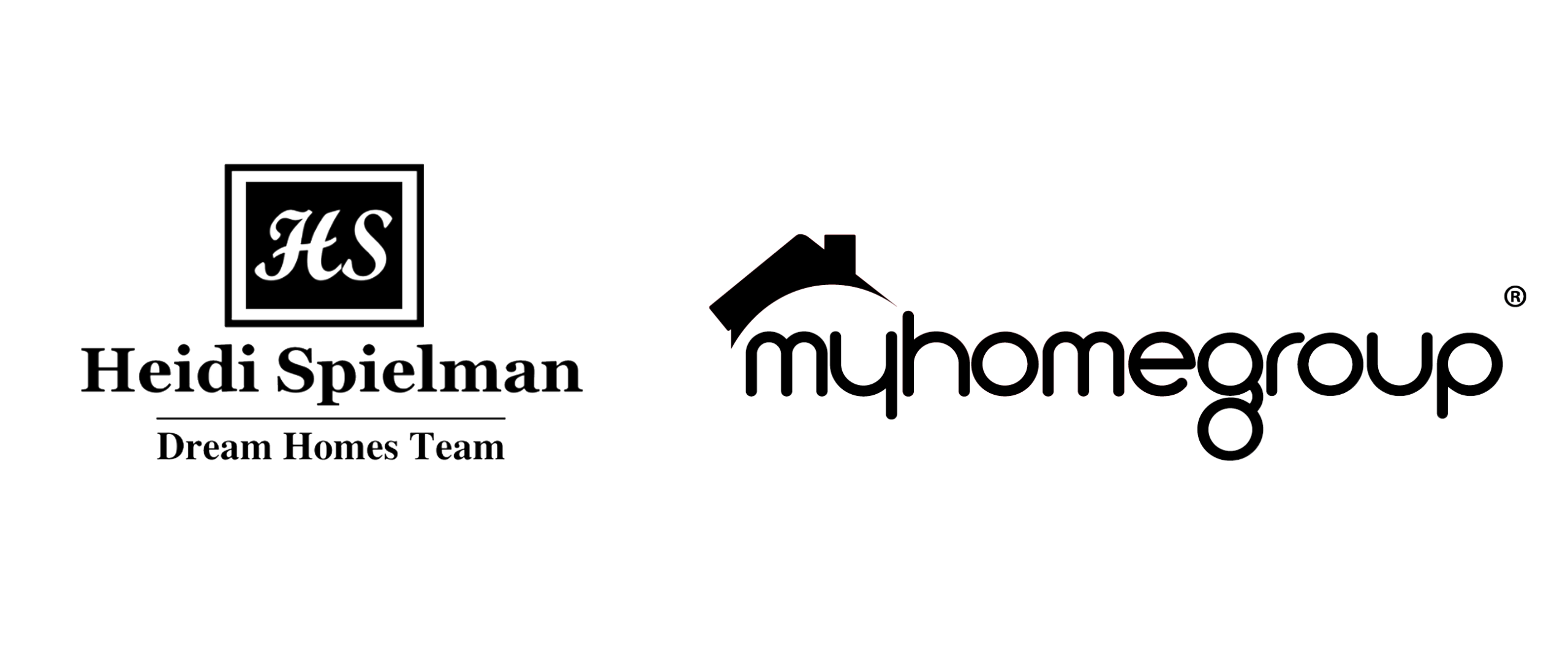 ---