Wednesday, June 14, 2023 / by Aurelio Ramirez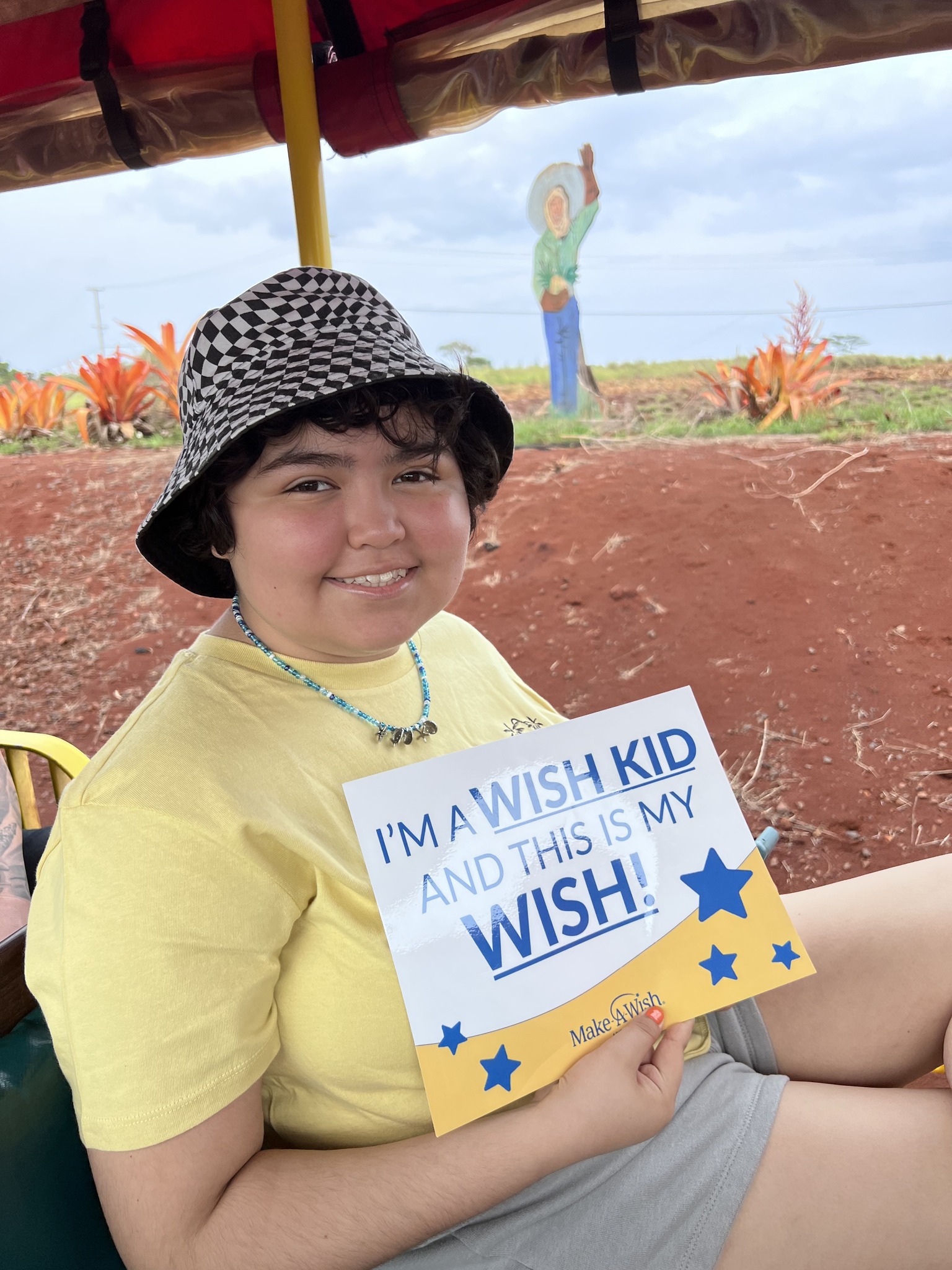 Travel was something Emily and her family loved to do before she was diagnosed with cancer.

During her treatments, Emily imagined all the fun she would have on her upcoming wish to go to Hawaii like building sandcastles, going in the water and trying new foods for the first time.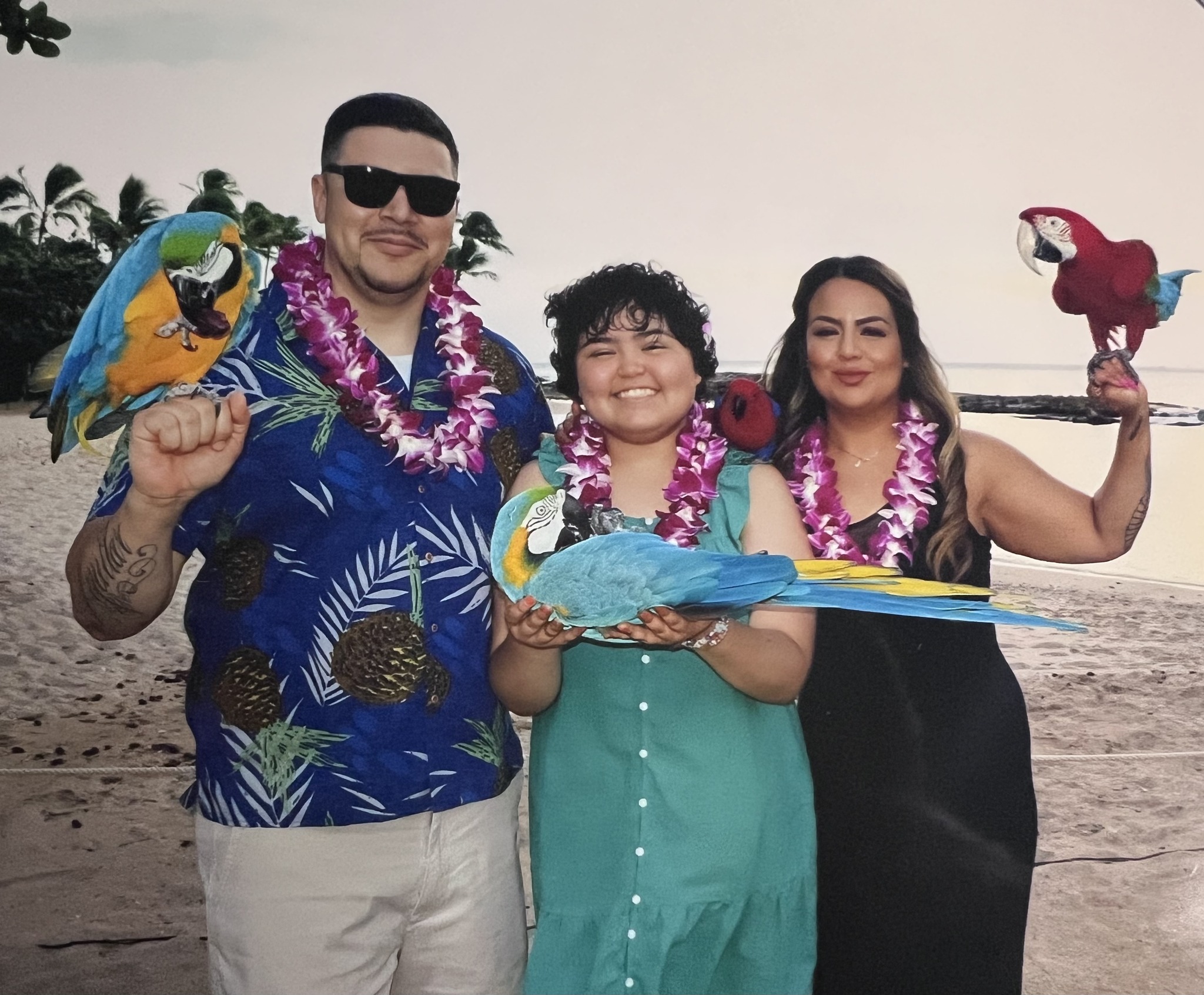 "My wish gave me hope that we could have fun like we used to as a family and that everything would be fine again."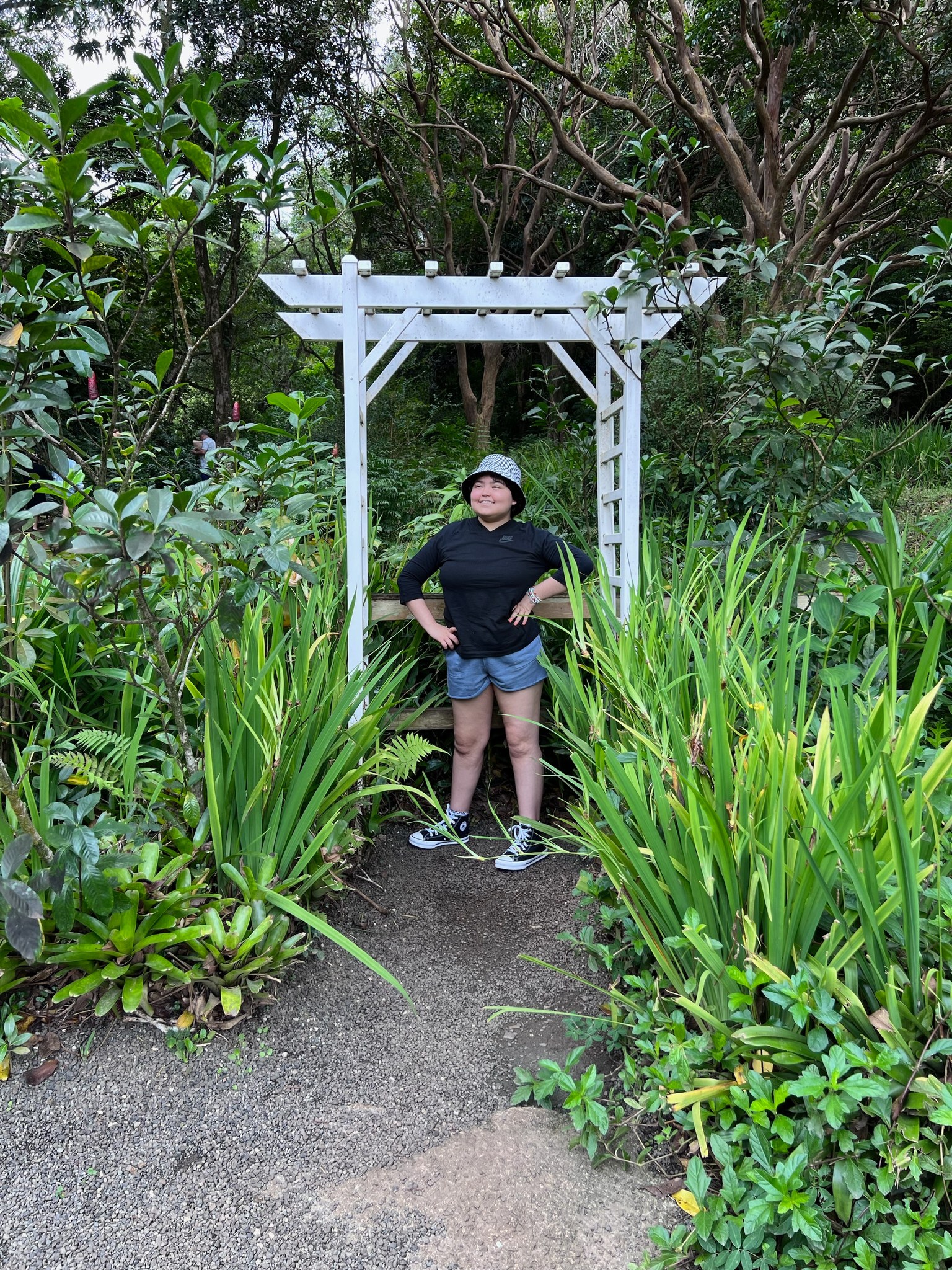 Thank you PXG for helping Arizona kids like Emily WISH BOLD as a SuperStar Sponsor for the 2023 Wish Ball!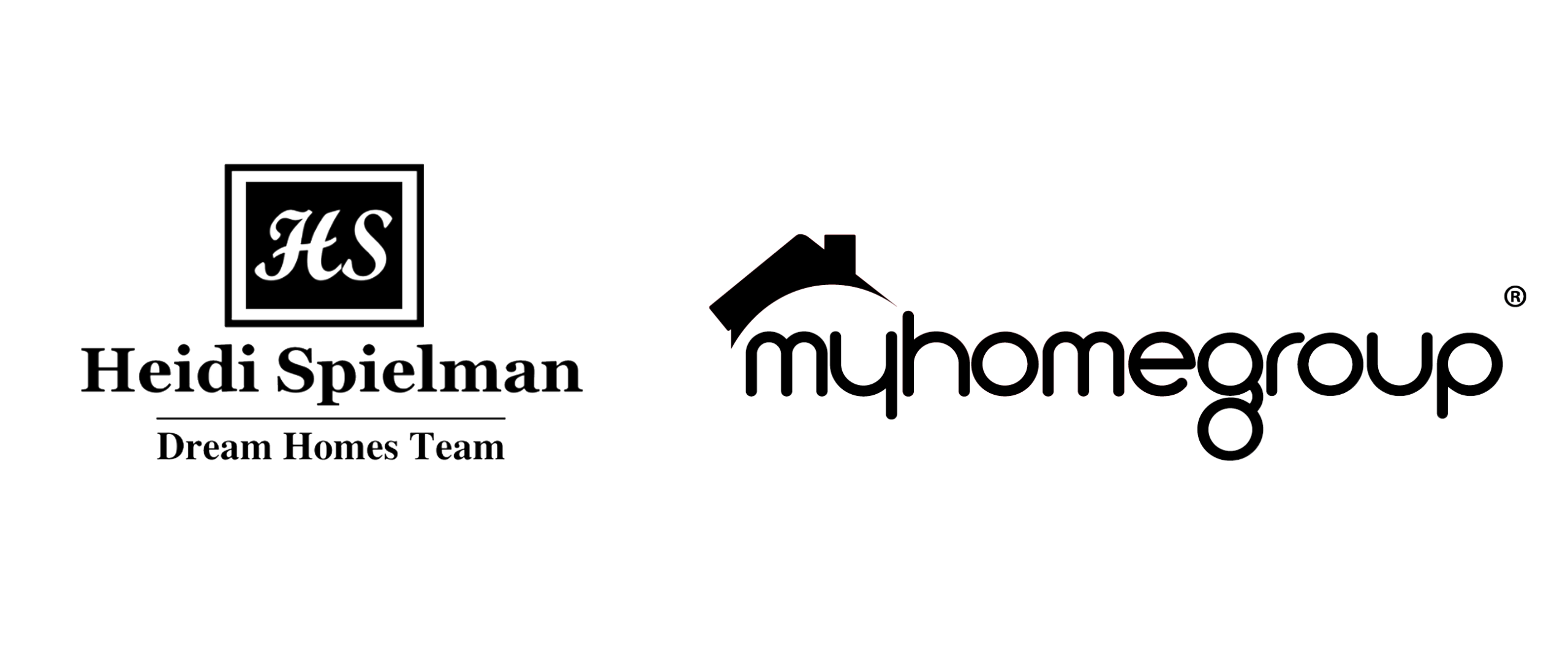 ---