Wednesday, July 12, 2023 / by Aurelio Ramirez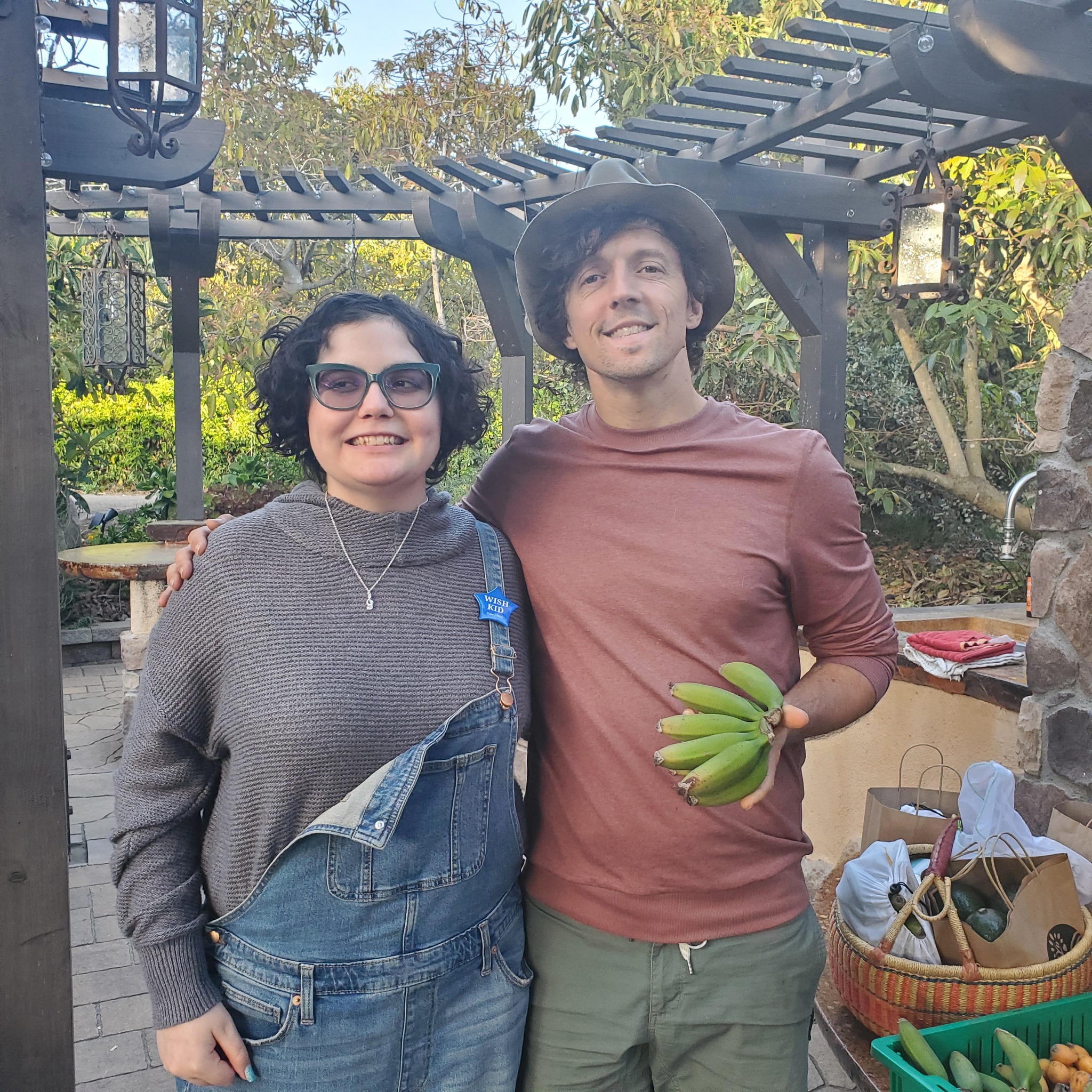 Emily, 13, was diagnosed with a brain tumor and could only think of one answer when she was granted her wish – to meet Jason Mraz!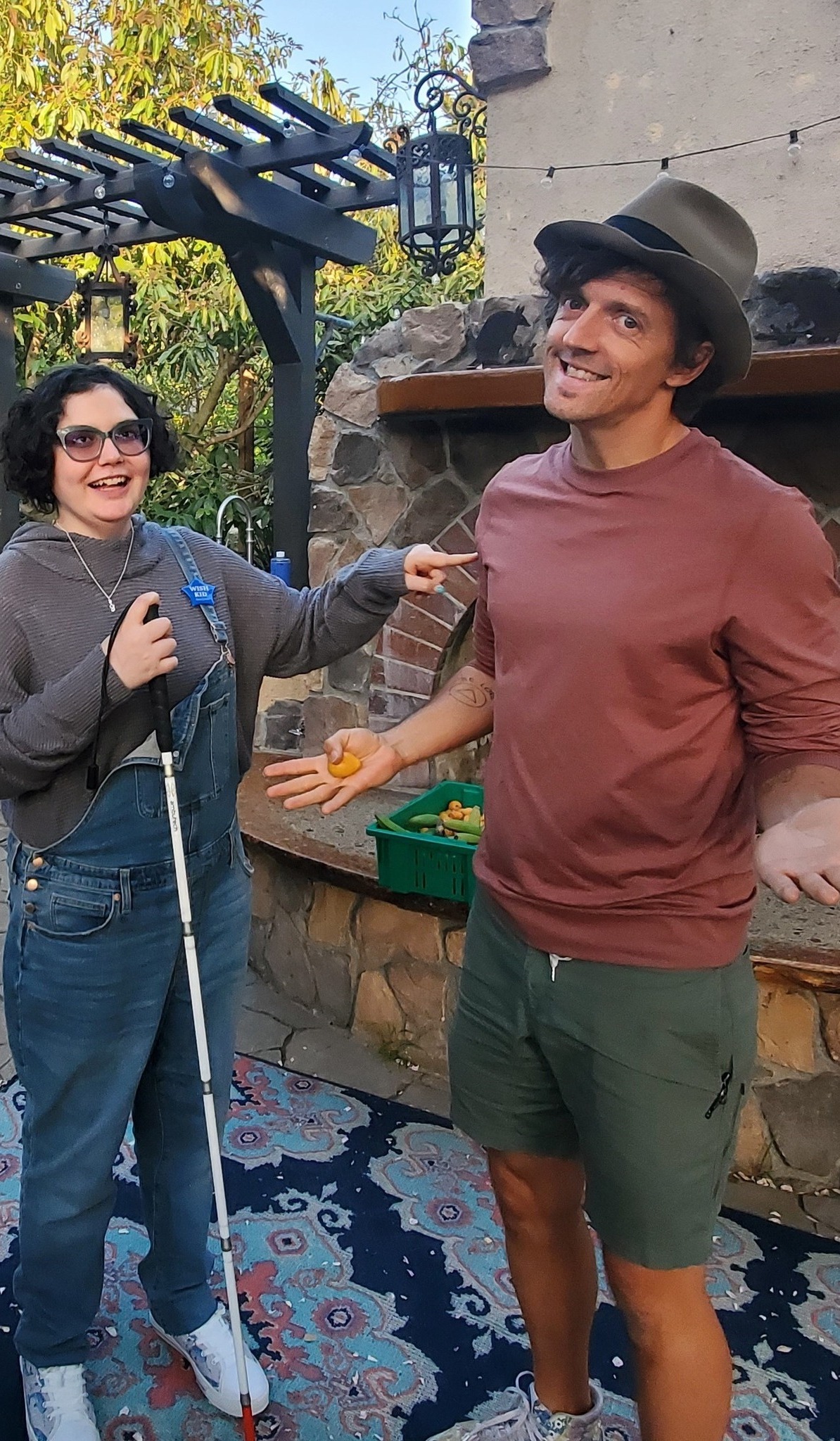 Emily shared the artist had been a longtime presence in her life and his music supported her through the ups and downs of her diagnosis, treatment and today, as she learns to live with her condition.
"His music was always the thing that made me the happiest. His music always uplifted me and brought me back to my center. He's had such an impact on my journey and on my life," said Emily.

The family traveled to meet Mraz on his farm in California. Emily and her family toured the avocado farm, ate fresh guacamole, smelled coffee beans, met Mraz's two cats, sang songs together, and chatted like old friends. Emily described meeting her idol and the whole experience as, "Bliss."
Emily goes bananas when her wish brought her to sunny California to meet singer and songwriter Jason Mraz on his farm. Emily's big smile says it all!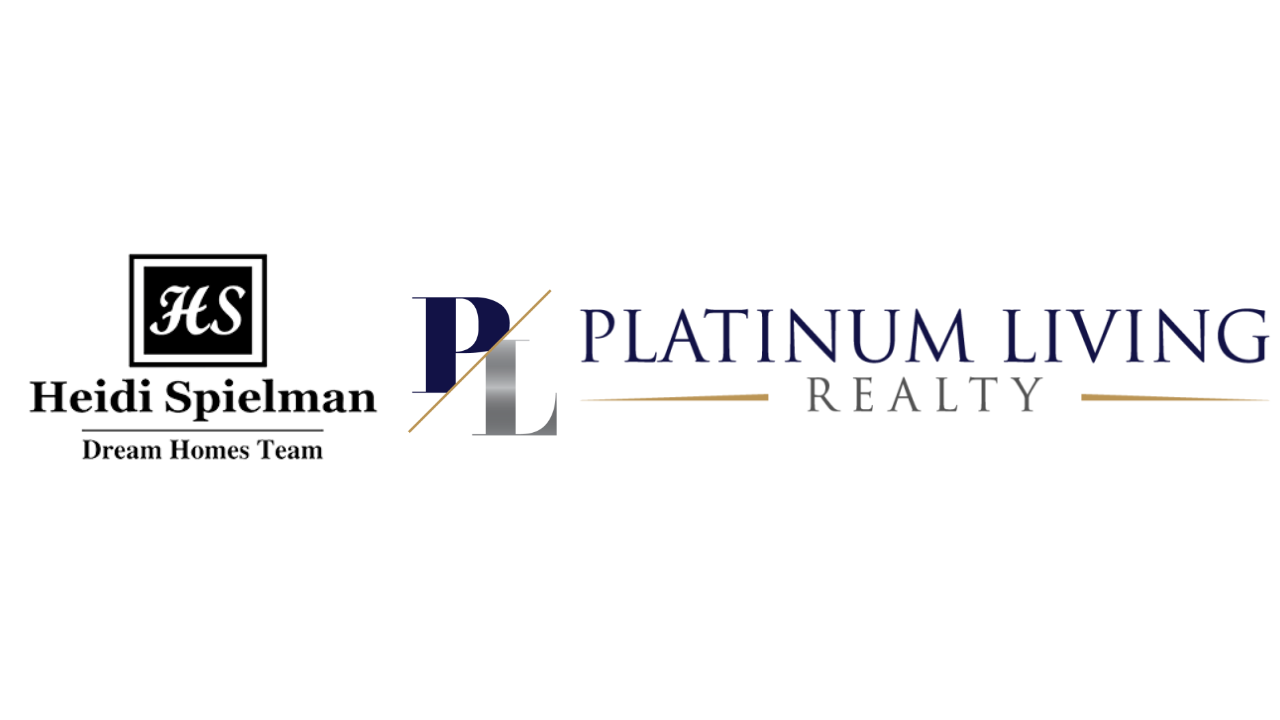 ---