Wednesday, March 1, 2023 / by Aurelio Ramirez
Ethan, a 16-year-old thrill seeker, has a need for speed and a tremendous love of music


His critical nervous system disorder will keep him from singing his favorite songs while driving his own car, but with his wish to have a golf cart, Ethan can feel the wind in his hair while listening to his favorite tunes.
"We did not think that Make-A-Wish was for kids like Ethan, but when we started the process, we realized this could be a chance to give him something unique, something just for him," said Kaitlin, Ethan's mother.
When Ethan was presented with his golf cart, he could barely contain his excitement! Not only was there a sound bar addition that he loved, but his cart gave him a sense of belonging.
"He knows this is his ride, it gives him a sense of independence and gives him a purpose," his mother said. "He might not be like all the kids, but his cart makes him feel like he is special which brings him joy every day."

To help support future wish kids like Ethan, consider buying a custom Make-A-Wish Arizona license plate. $17 from each plate purchased goes directly to Make-A-Wish Arizona to help grant wishes! Learn more: https://azdot.gov/content/make-wish-arizona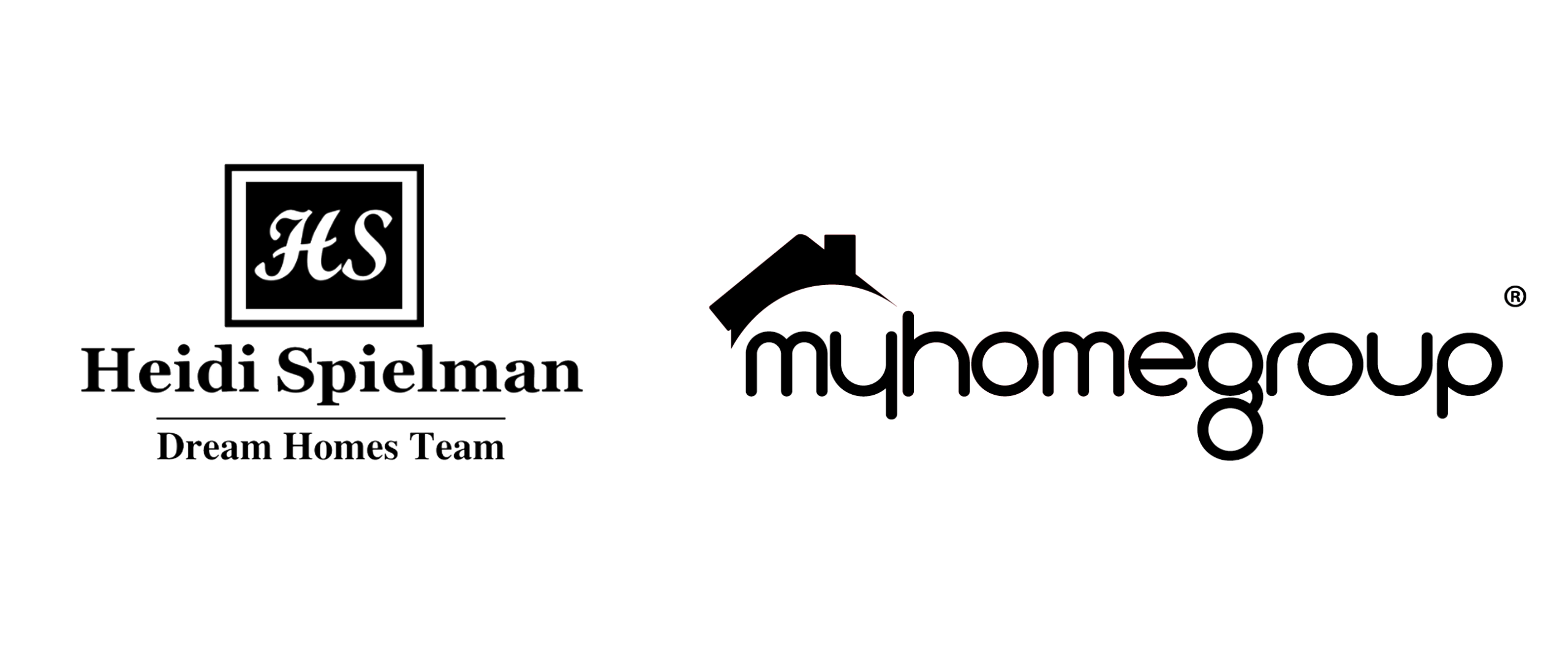 ---