Wednesday, February 1, 2023 / by Aurelio Ramirez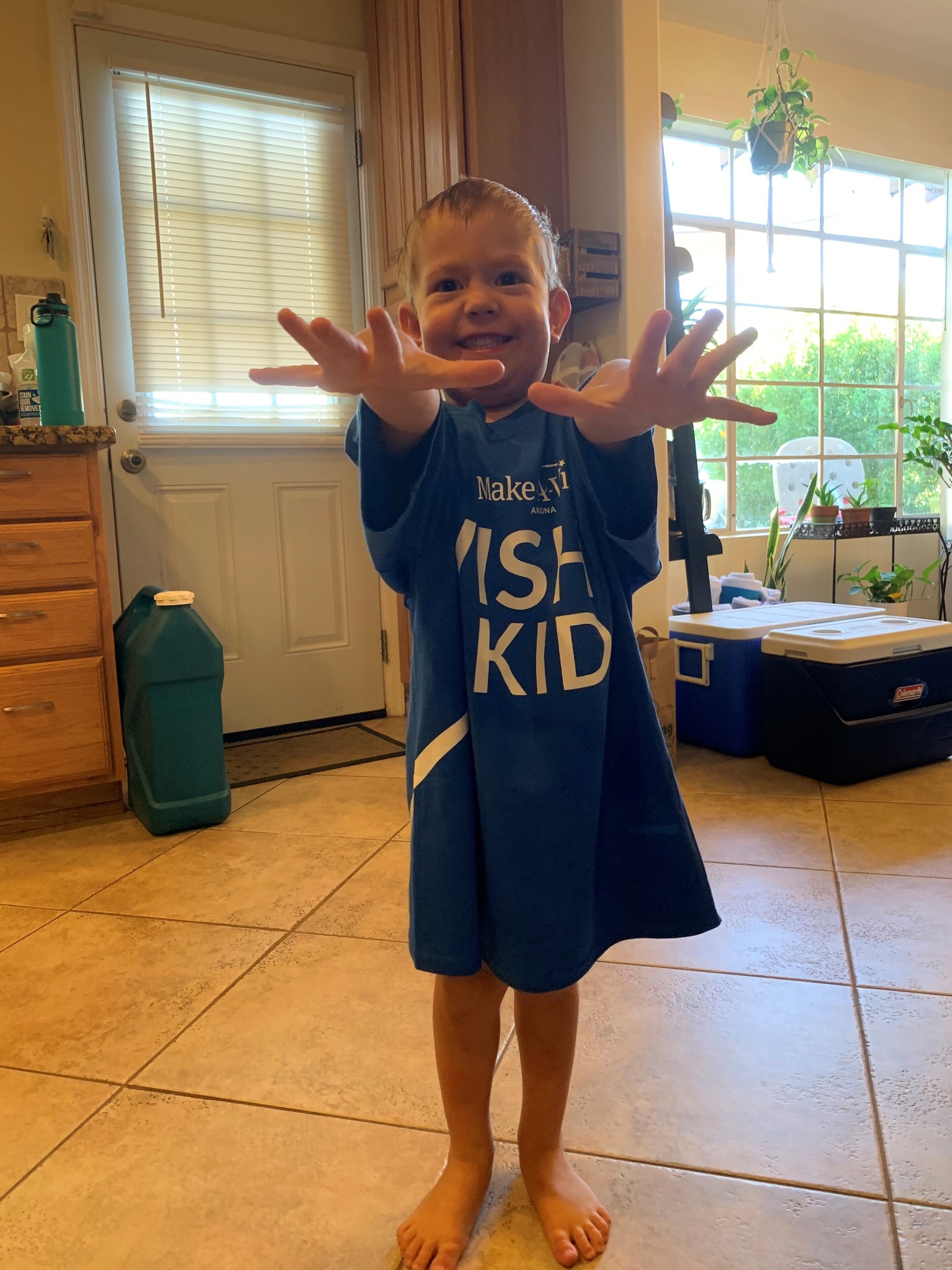 Grady, 6, loves two things – being outdoors and being outdoors with his brothers. Yet, for the past three years, his cancer diagnosis has restricted his fun – and sometimes his family time too! His wish for a travel trailer now that he is in remission is the perfect way to combine his two big loves and be a kid again.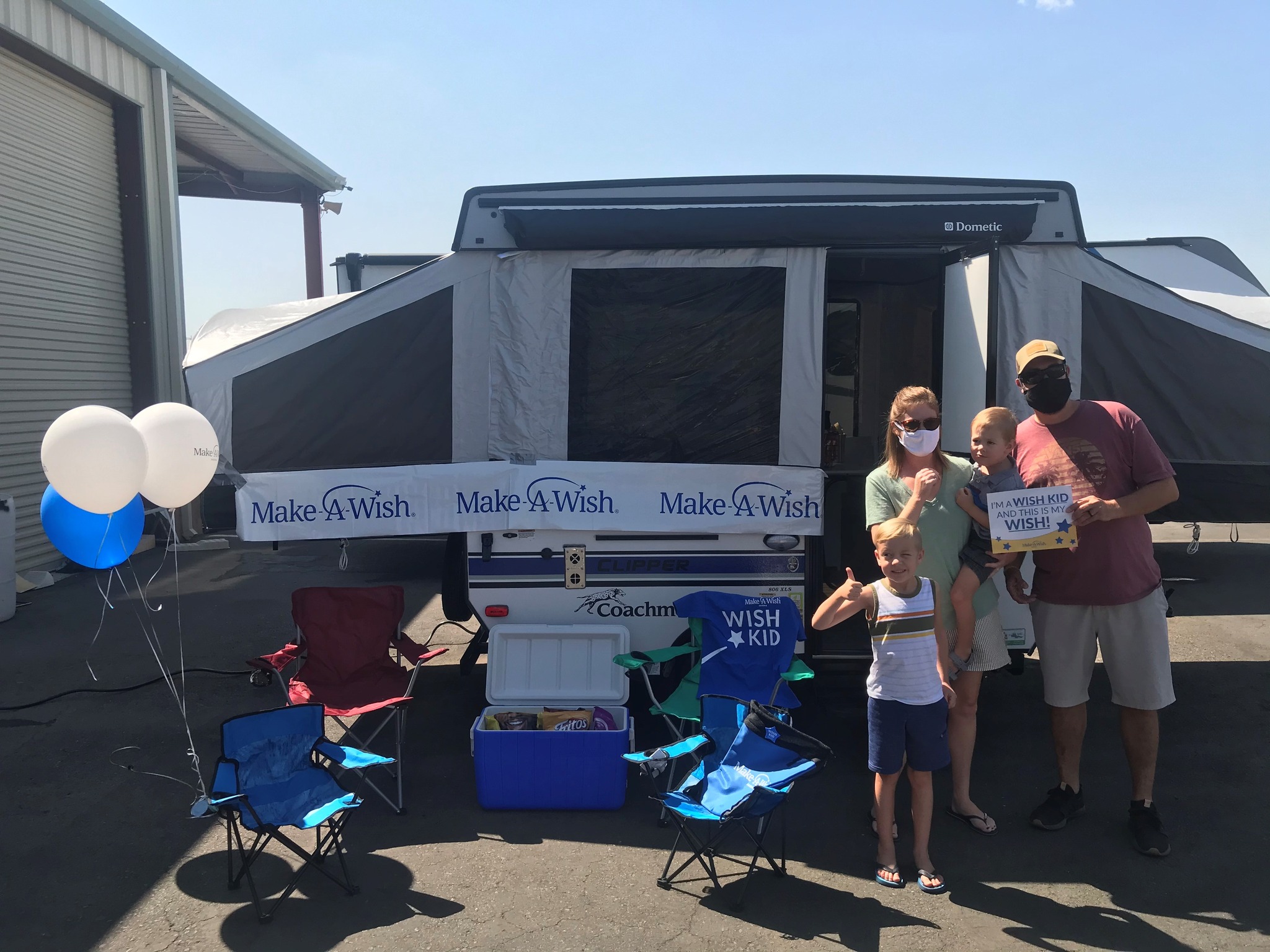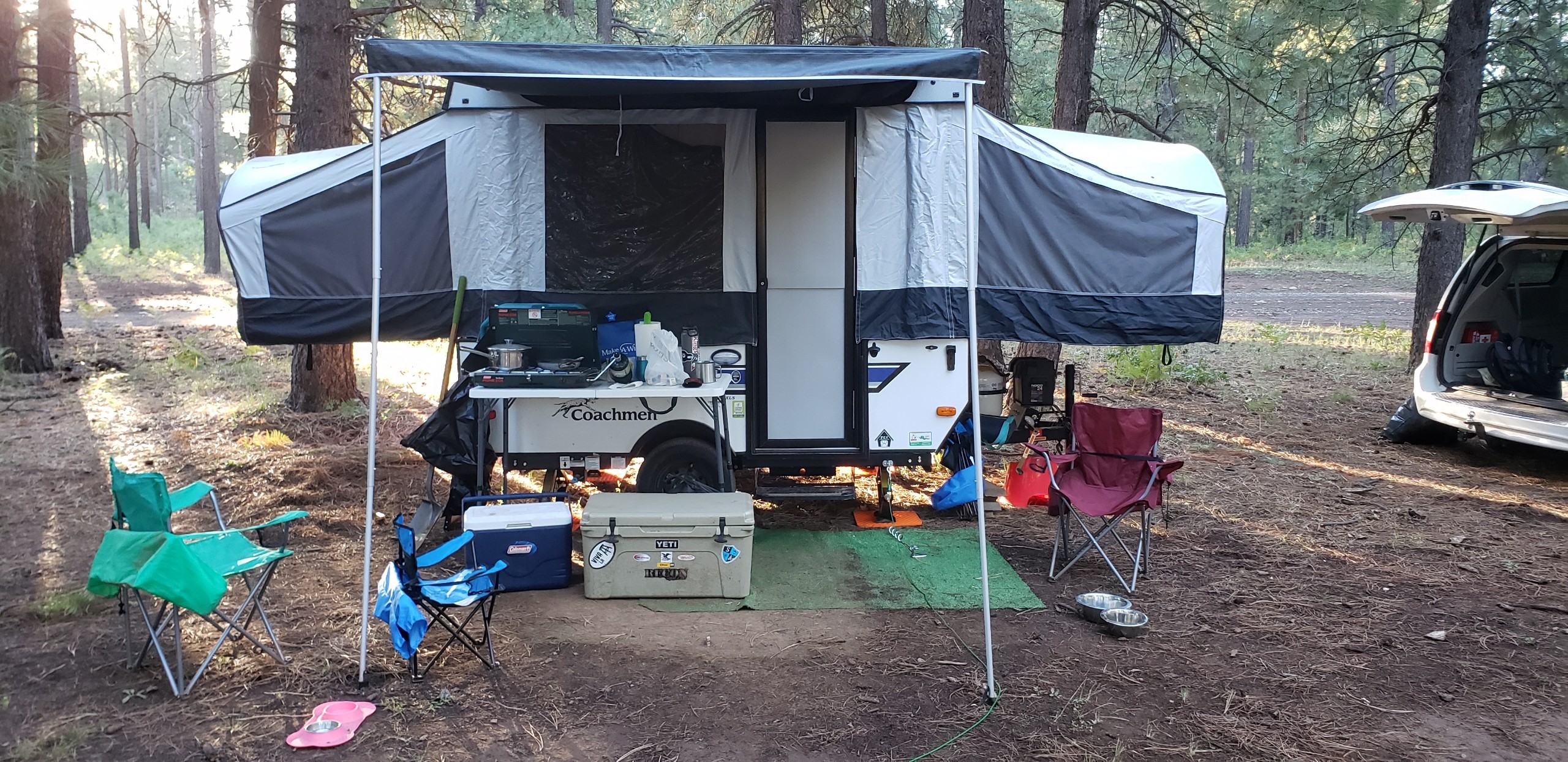 "Grady talked about how he would wish to camp, so the travel trailer was a perfect option to keep him safe while in the outdoors," said Nicole, Grady's mother. "Grady was thrilled when he saw the trailer, eagerly checking out all the camping gadgets in the trailer before setting out with his family on the first of many camping trips.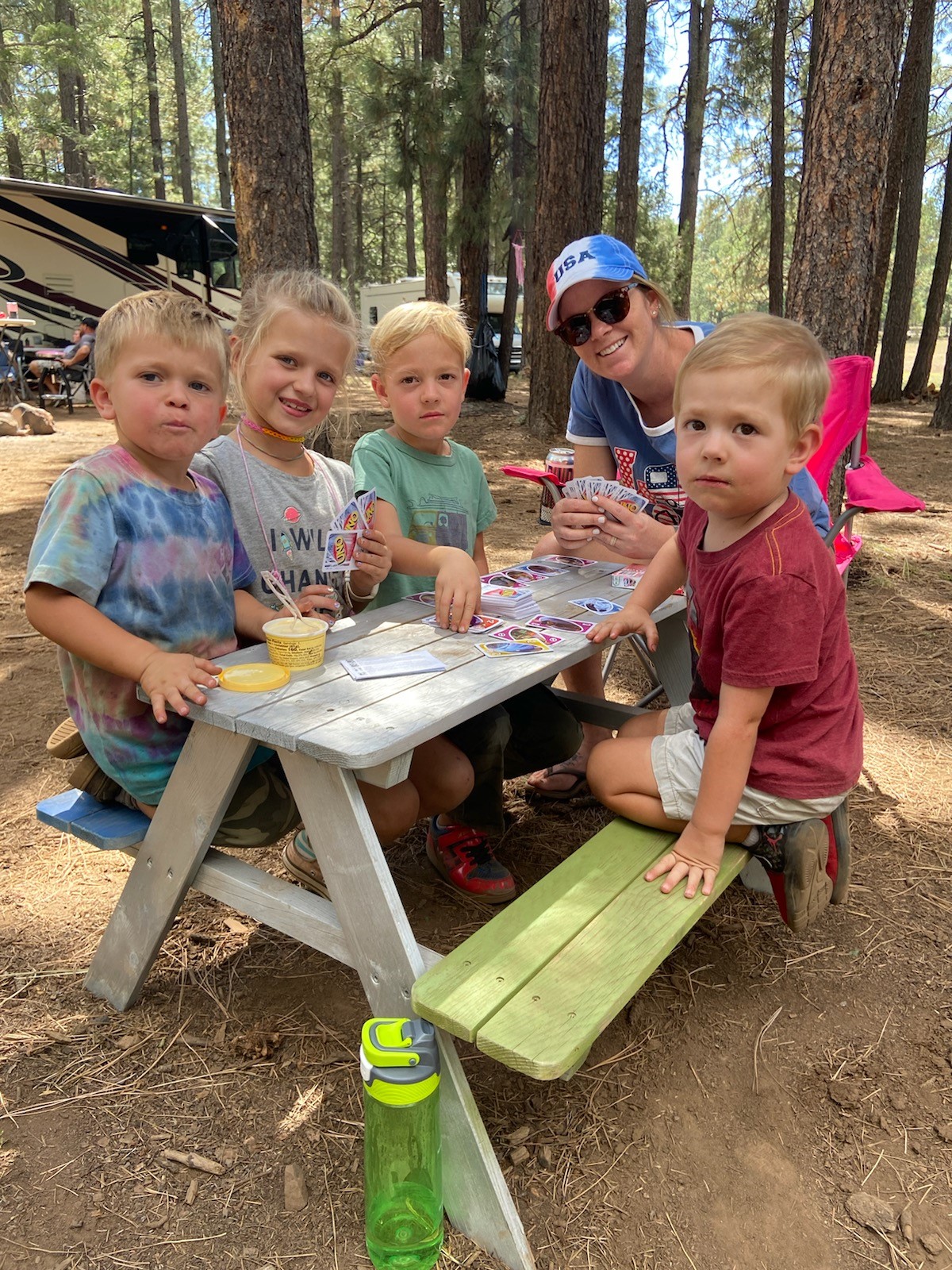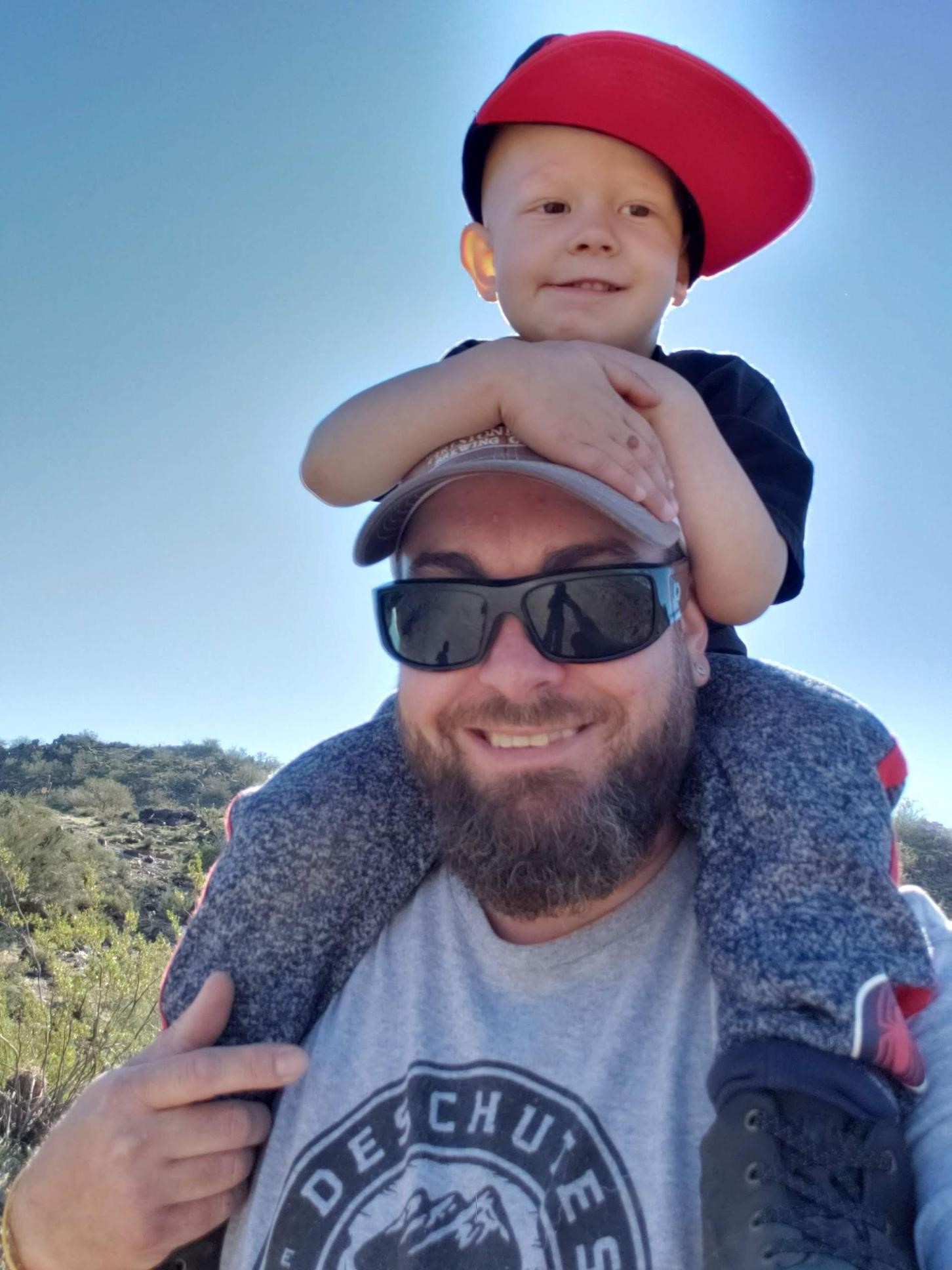 "His wish is a way for him to say, 'all this craziness is done, I am going to be okay'," said Nicole. "It is great for Grady and great for our family."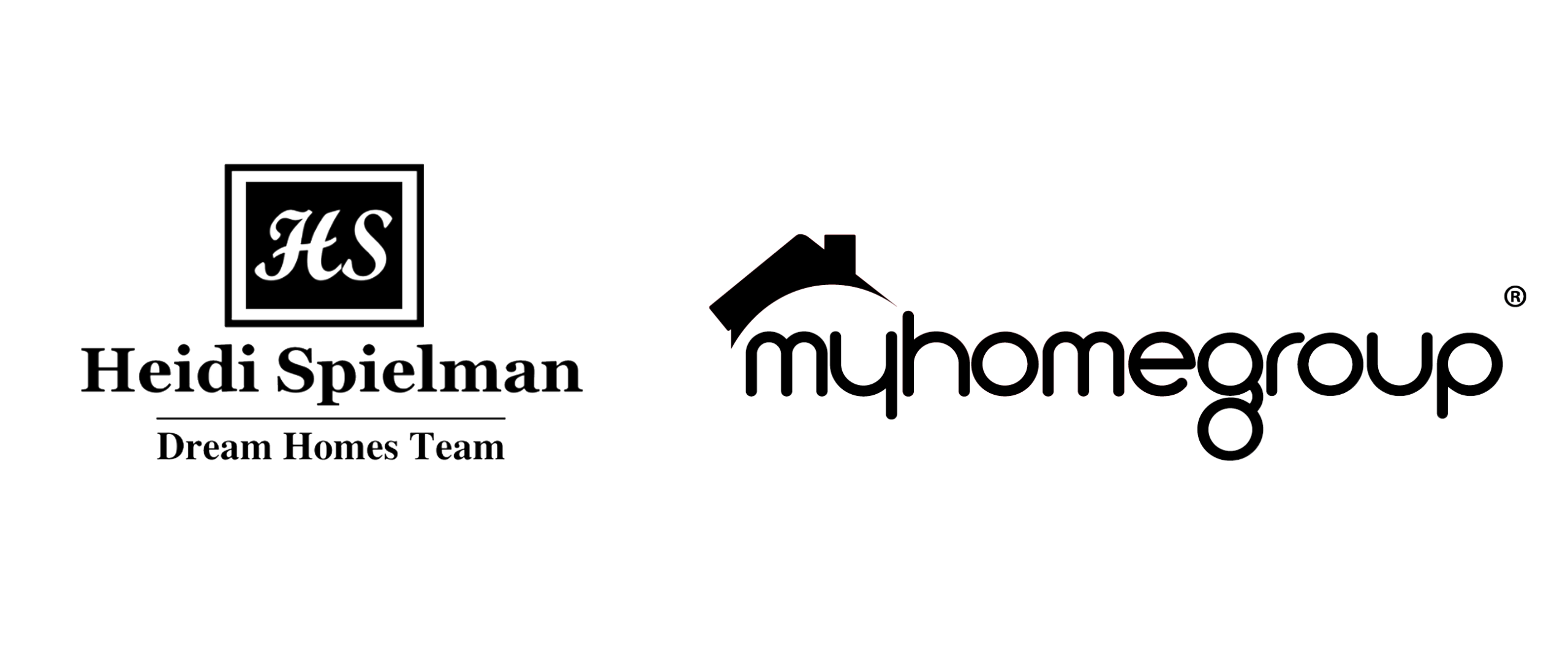 ---