Wednesday, May 3, 2023 / by Aurelio Ramirez

Jude was born with a condition called restrictive cardiomyopathy, a disease that causes a stiffening of the heart muscles.
.

After Jude received a heart transplant, his wish was the opportunity he needed to reclaim a piece of his childhood – and share a unique bond with his mom, who battled the same condition as a child and was also granted a wish.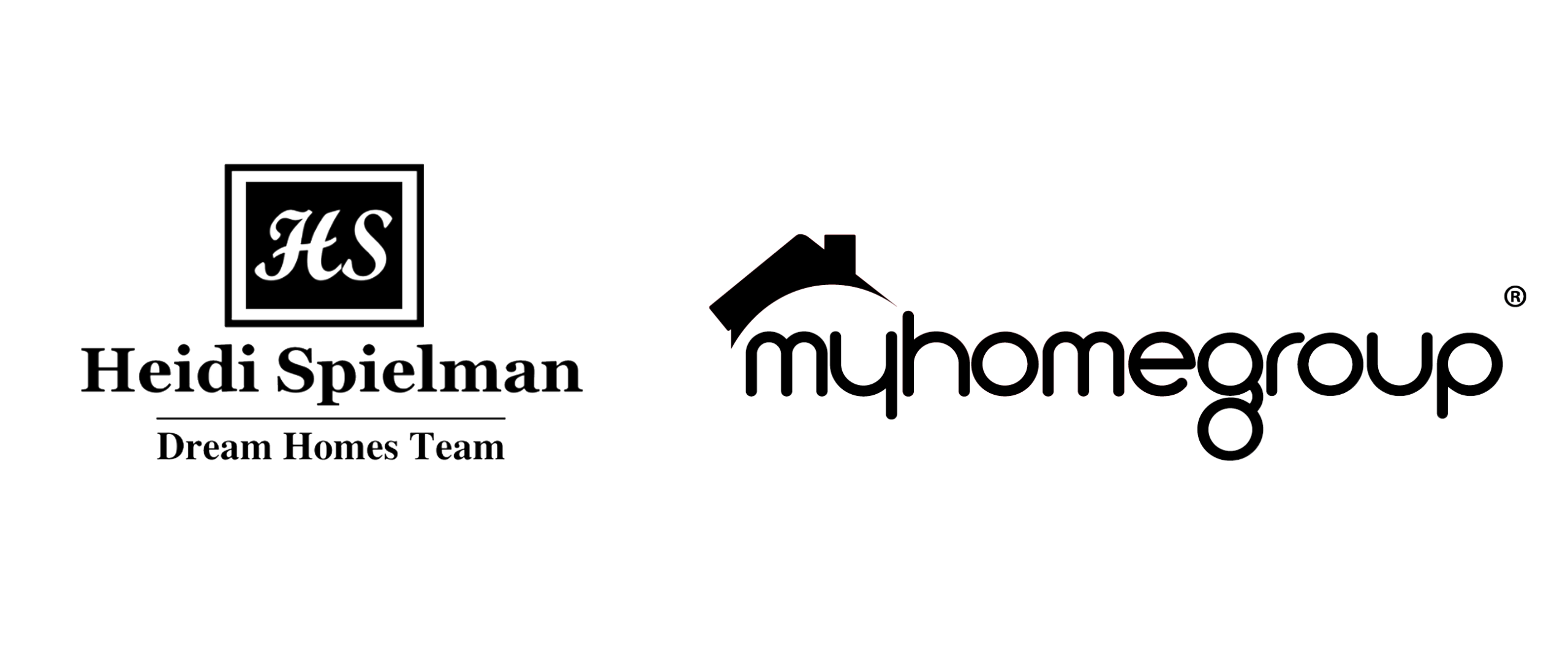 ---