Wednesday, April 12, 2023 / by Aurelio Ramirez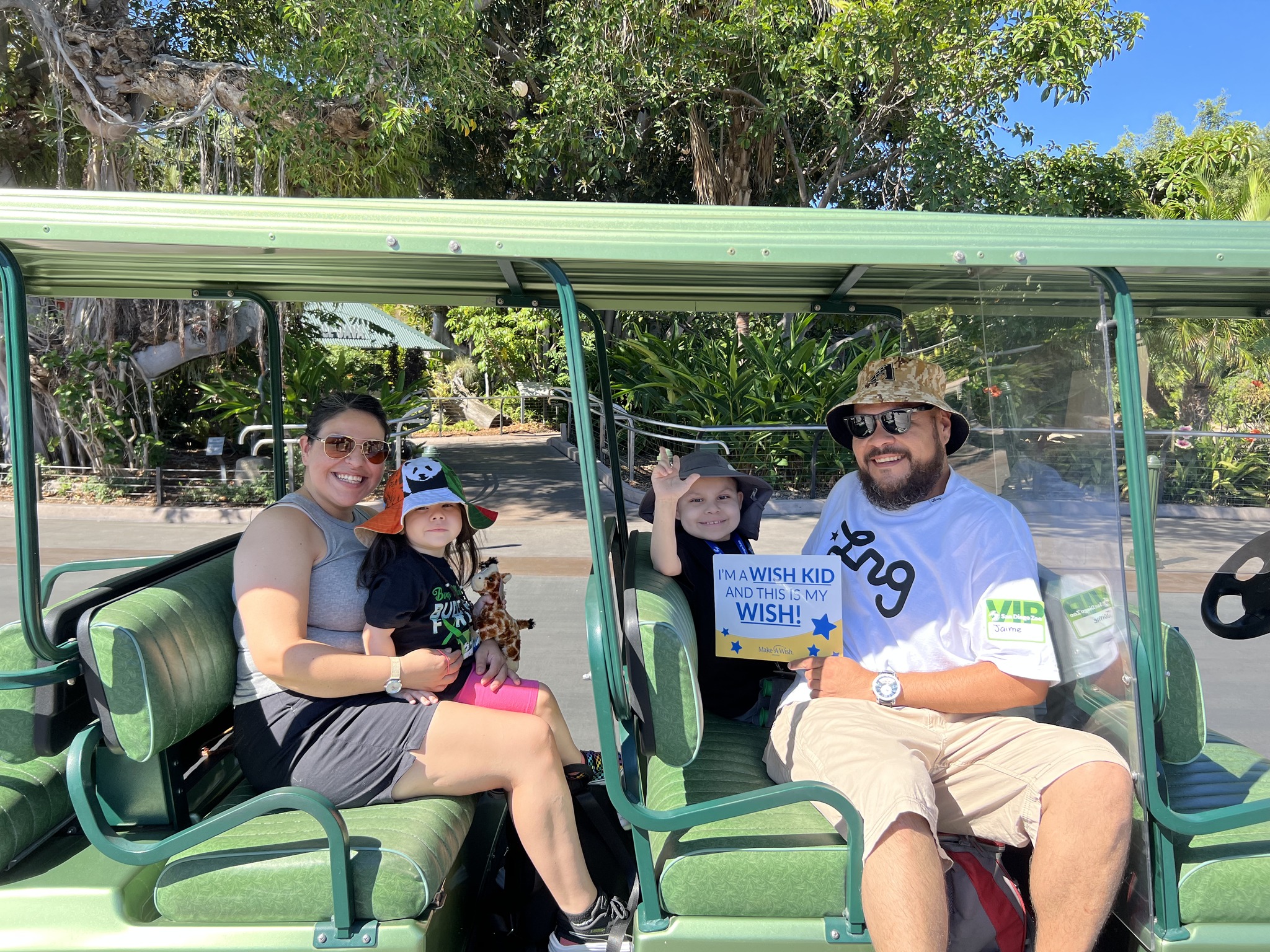 Junior, 8, knows all about animals because he read about them during his cancer treatments - he's a big fan and knows tons of fun facts!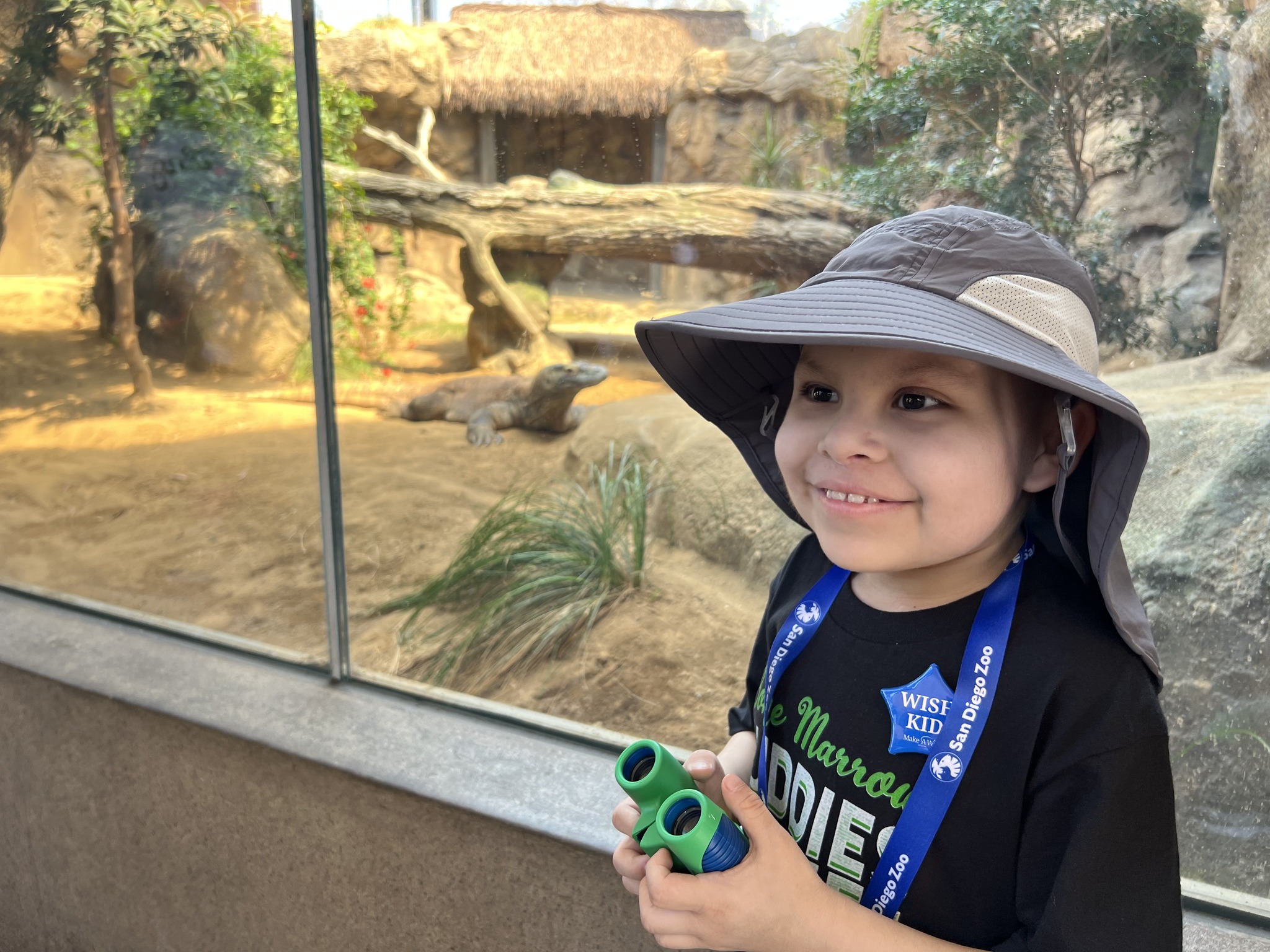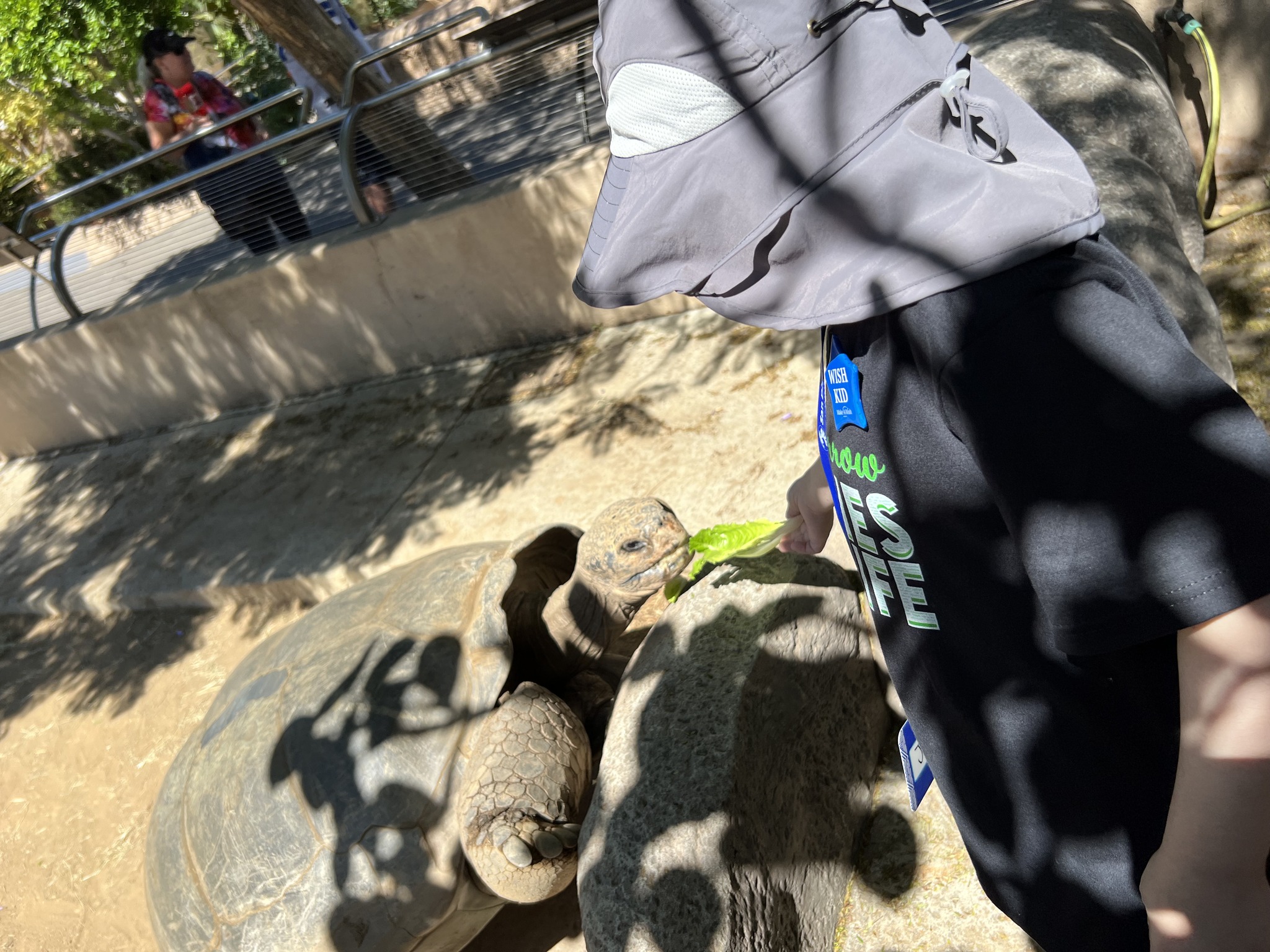 He wished to visit San Diego Zoo and was so excited to see many animals and enjoy some behind-the-scenes encounters. His favorite was the komodo dragon!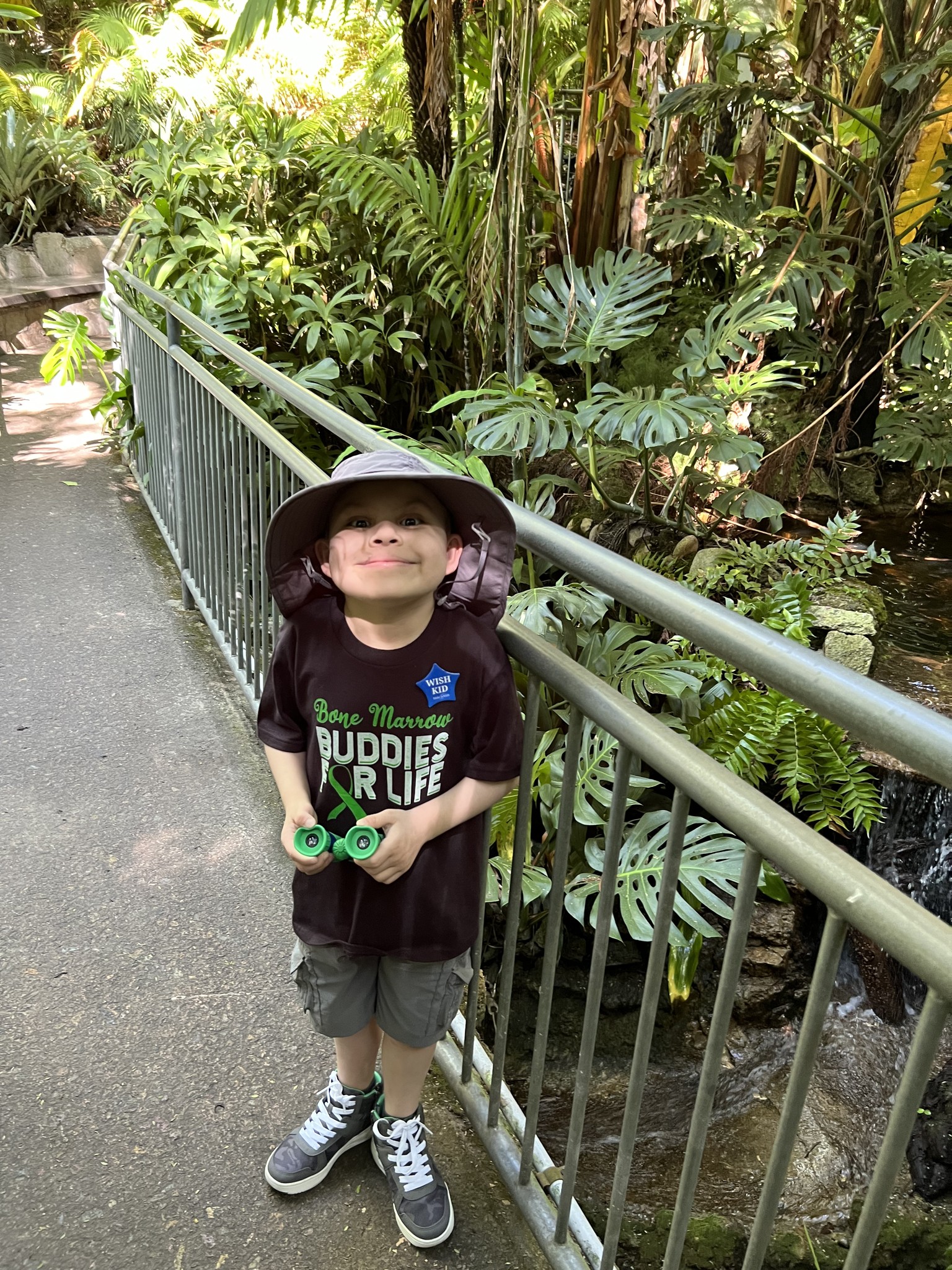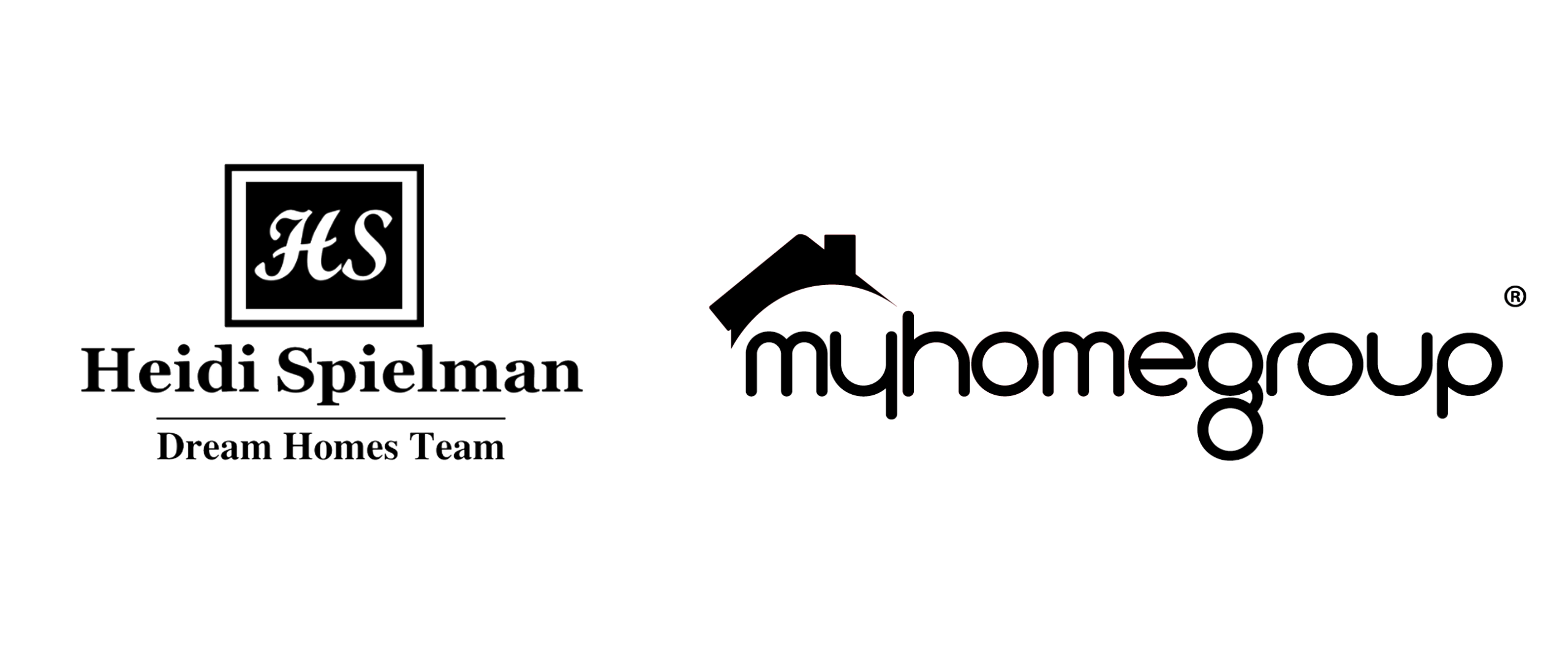 ---