Wednesday, May 17, 2023 / by Aurelio Ramirez
When 20,000 people in your community prove that no ask is too big when it comes to Make-A-Wish.Wish Wednesday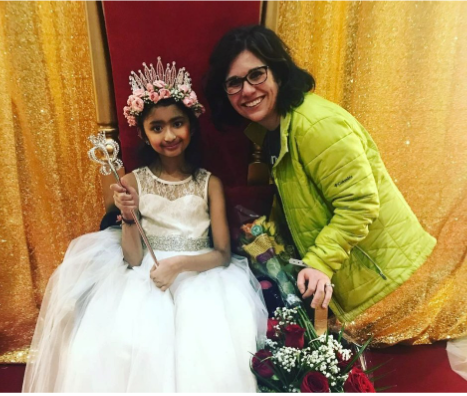 When Lacy Fitzpatrick heard about Khushi's wish to be a princess, she knew it meant so much more than just wearing a pretty dress and tiara. "She wanted to be in front of people. She wanted to be seen.

For so long, she was at home [fighting cancer], she wasn't in school, she had lost her hair. She wanted this to be something big." As one of Khushi's volunteers and an organizer of the annual Huntsville, Ala., holiday parade, Lacy suddenly saw the stars aligning and helped arrange for Khushi to ride through the parade in a carriage, to a cheering crowd of tens of thousands.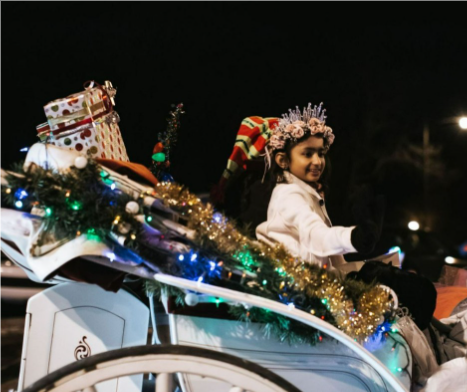 Staff member Valerie Cunningham recalls, "People were just shouting out the most beautiful things, just like, 'We love you, Princess Khushi,' 'Stay strong,' 'You got this,' all these words of encouragement and affirmation.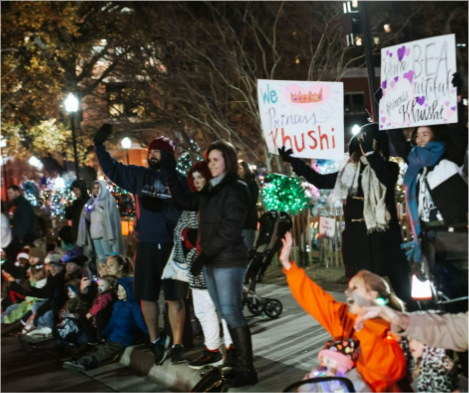 She was just loving it, waving and just really embodying the power of that wish. It was just really special to see." Khushi's wish experience was enough to inspire Lacy to make a career move and join the Make-A-Wish staff full-time. "Seeing this very shy little girl come completely out of her shell by the end of the day, I knew I wanted to be a part of this every day."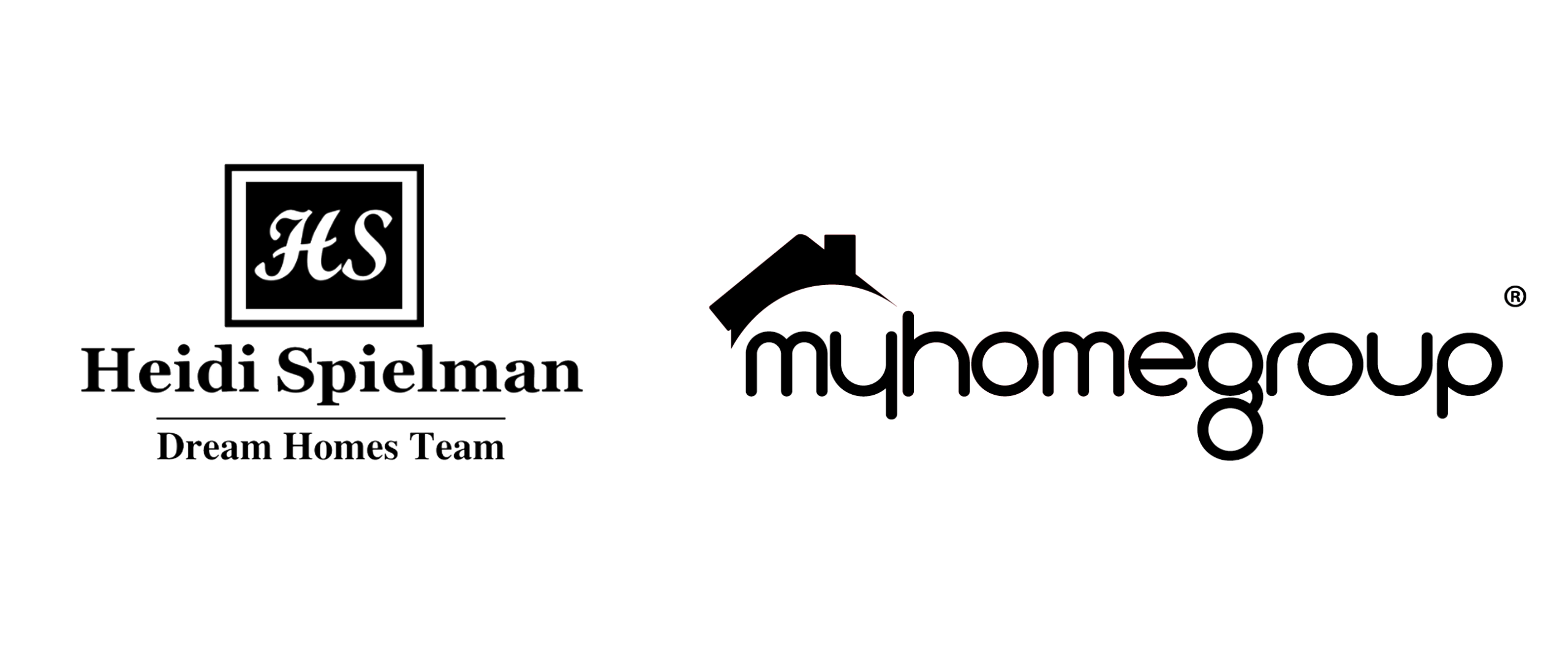 ---