Wednesday, March 15, 2023 / by Aurelio Ramirez
For Koston, 7, his family makes a life-or-death decision every time he leaves the house.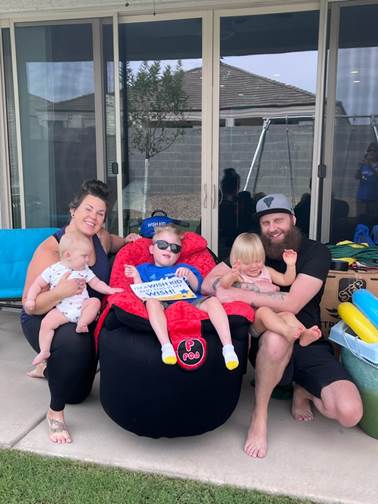 Due to his critical nervous system disorder, he overheats easily and going outside, his favorite thing to do, can be dangerous for Koston – especially in Arizona.
"Born at 26 weeks, Koston spent the first six months of his life in the hospital. In those first couple of years, he had many surgeries. It was tough on his body. I thought he would get better, but every year he gets a new diagnosis and every year it's a new surgery or a new treatment. He's been diagnosed with a nervous system disorder, is visually impaired, nonverbal, and has limited motor abilities. I try to make him happy, but in between the happy there's a lot of tough parts," said Kayla, Koston's mom.
Kayla heard about Make-A-Wish from a friend at Foundation for Blind Children and self-referred. "It was exciting to know he would be granted a wish after everything he's gone through," said Kayla.
"Before his wish, you would see Koston shut down and stop making noises because he was bored. I knew his wish needed to be something he loves doing the most – going outside. He loves feeling the wind in his hair and anything sensory or visually interesting," said Kayla.
Visiting his aunt's tree always captures Koston's attention as he watches the large branches sway shapely in the wind.
The family brainstormed all the outside activities that would make Koston happy and keep him cool. Together they planned the perfect backyard playground that includes an adapted slide, water sensory table under a shaded area, and a big grass area with his very own tree!
"He gets so excited and makes happy sounds and we know he's telling us it's time to go to play in my backyard playground," said Kayla.
Spending time outside isn't an obstacle for Koston anymore. "His moods have changed since having the backyard and it's a place where the whole family can be together. This wish gives Koston something to look forward to every day. It's very special," said Kayla.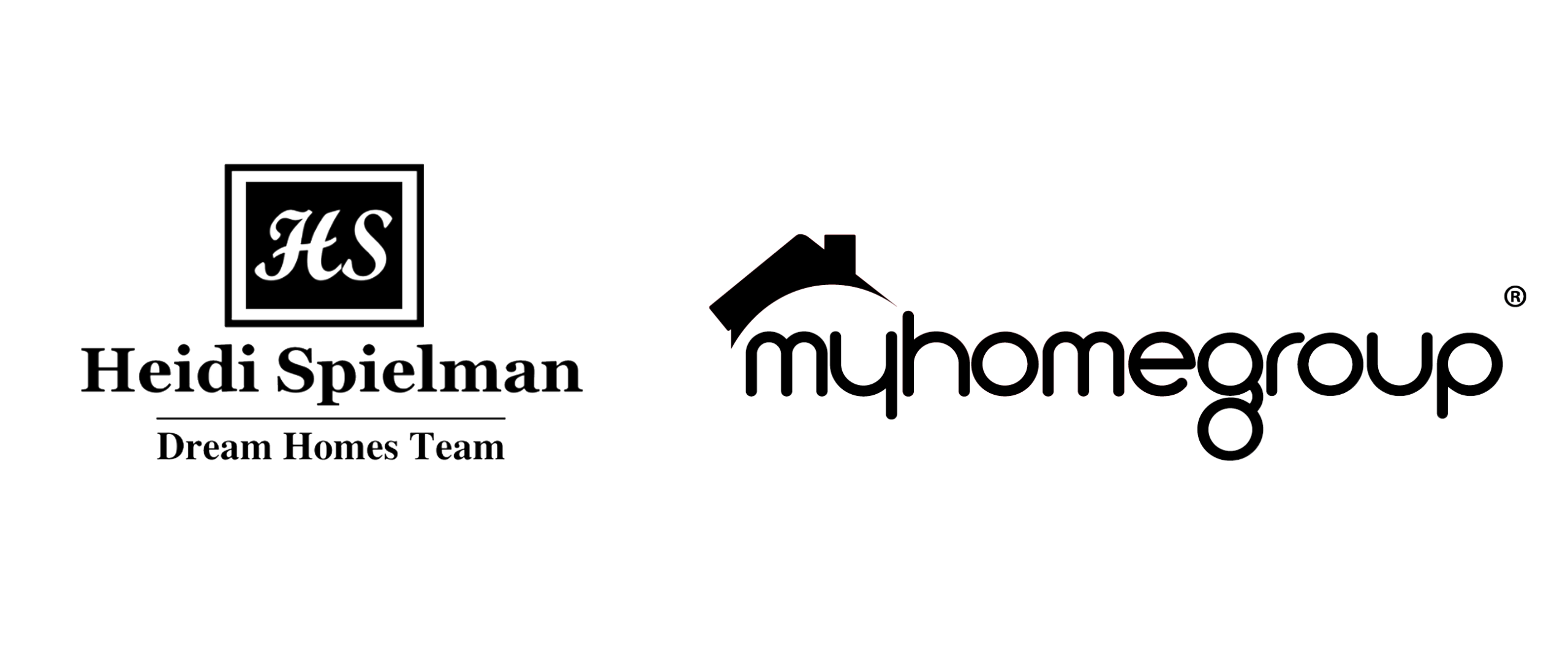 ---