Wednesday, March 8, 2023 / by Aurelio Ramirez
Wish kid Lillian lives with a condition known as HLH and has undergone chemotherapy and a bone marrow transplant for treatment.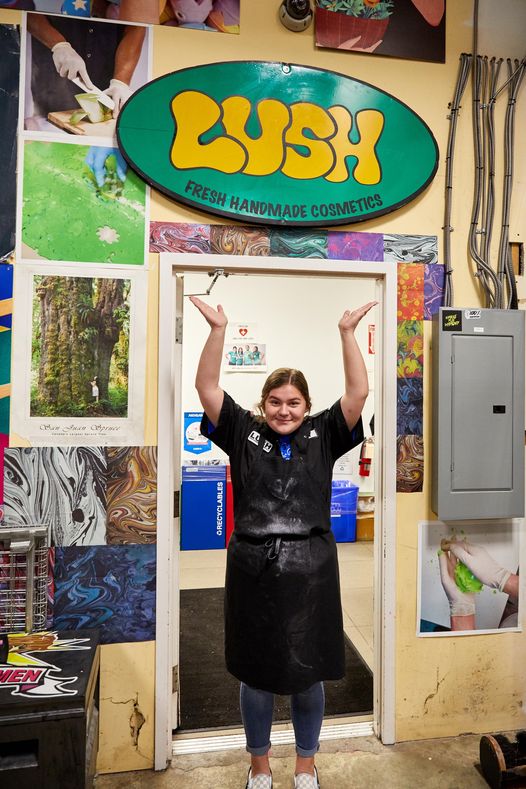 While she was in the hospital for treatment, she discovered that her skin was very sensitive, and needed to find some new products that work for her. That's when she discovered the brand LUSH.
"I adored LUSH because it didn't affect my sensitive skin but was still fun, with lots of options for me," said Lillian. "After the hospital, it really became the only products I could use."
Lillian wished to go to the LUSH factory and was able to see the process of how many of her favorite products were created and made some of her own! She also met the CEO and left with a huge box of products to take home.
"This wish was more than a glimpse into great company. I hope it was a glimpse into my future too!" Lillian said.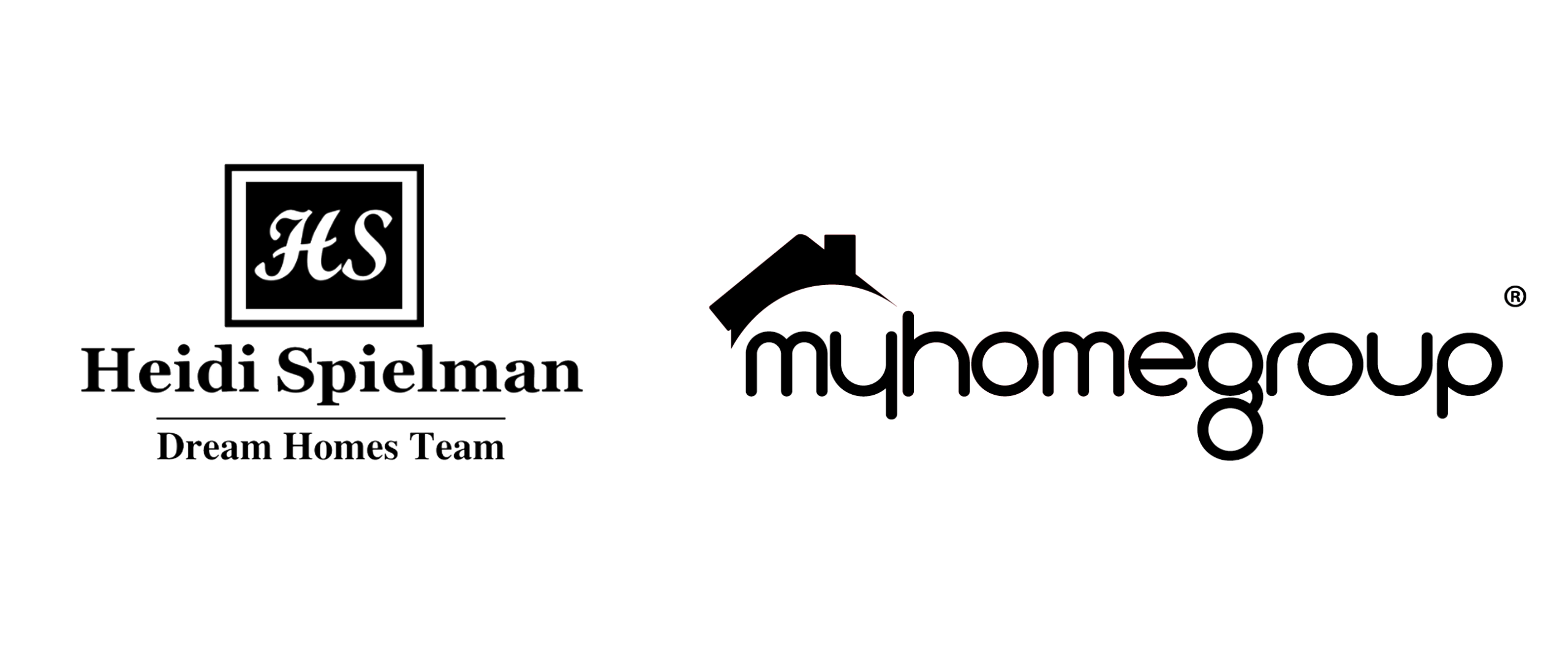 ---