Wednesday, April 19, 2023 / by Aurelio Ramirez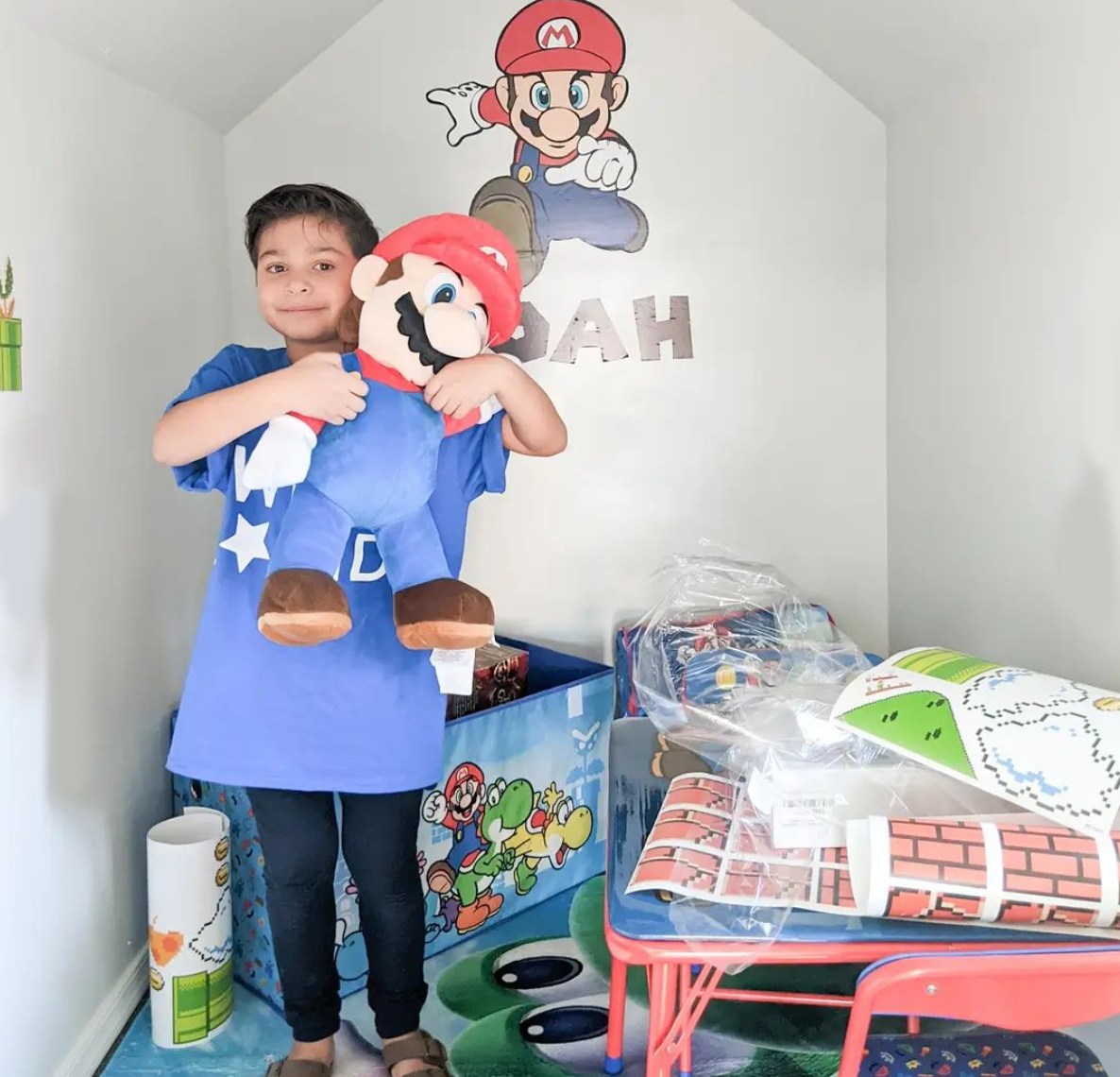 Noah, 7, has been a fan of Super Mario Bros since playing on the Wii for the first time. His wish for a Mario-themed playhouse brought his imagination and favorite game to life!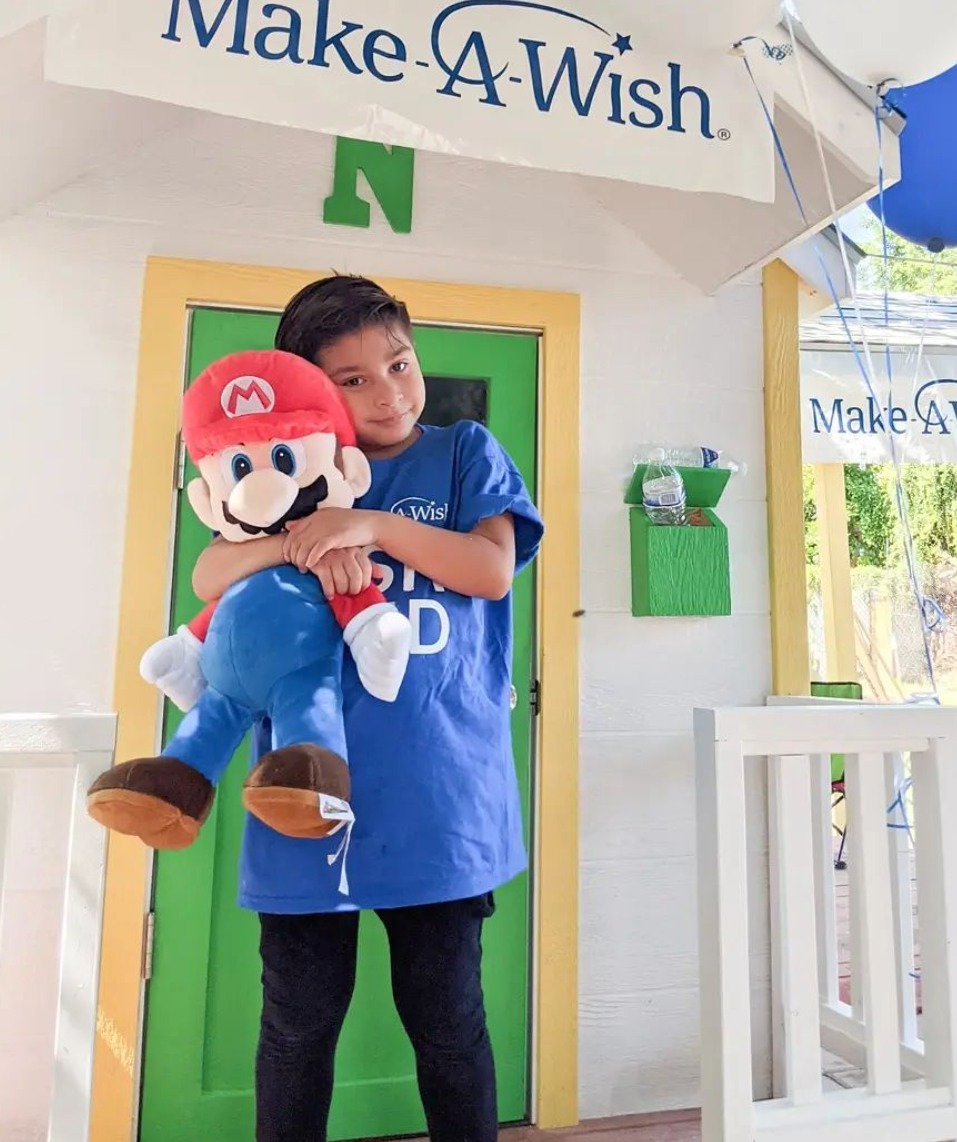 "Noah was super excited to know that it's his playhouse and he can keep it forever," said Adriana, his mother. "Along with his medical condition, he suffers from anxiety, depression, and ADHD. Now he gets to go to his house as a place to be distracted and calm down, all surrounded by his favorite character!"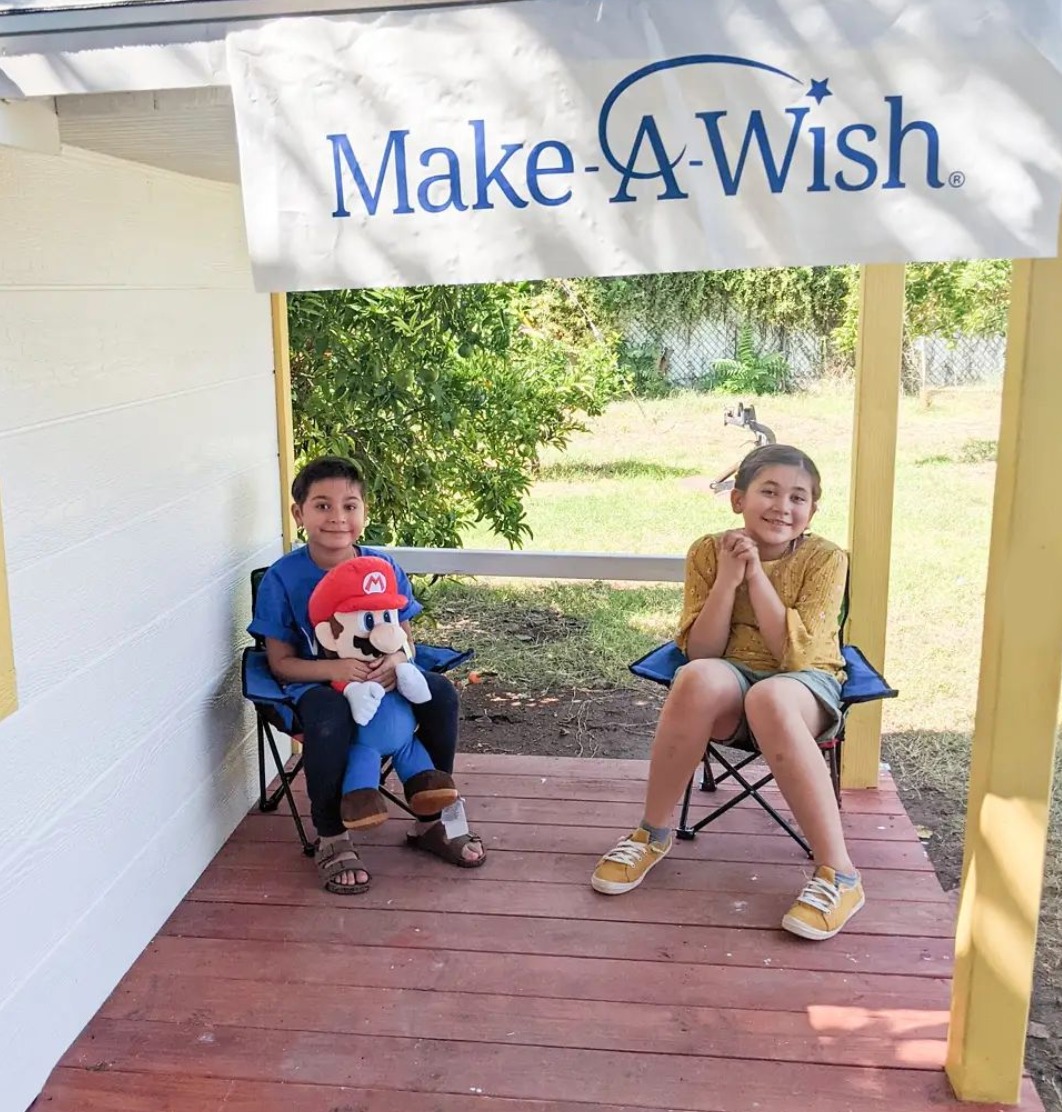 We hope Noah is enjoying his playhouse for #MAR10 (aka Mario Day) today!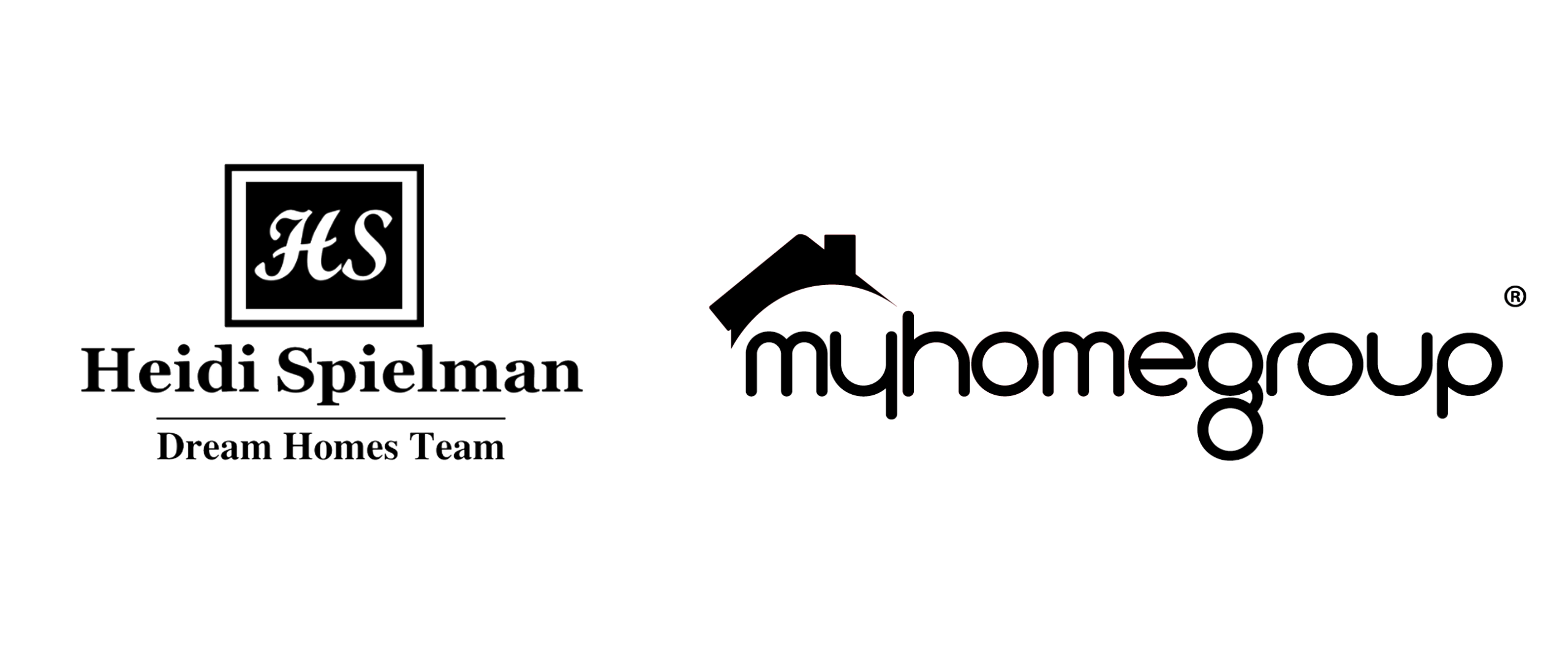 ---