Wednesday, May 31, 2023 / by Aurelio Ramirez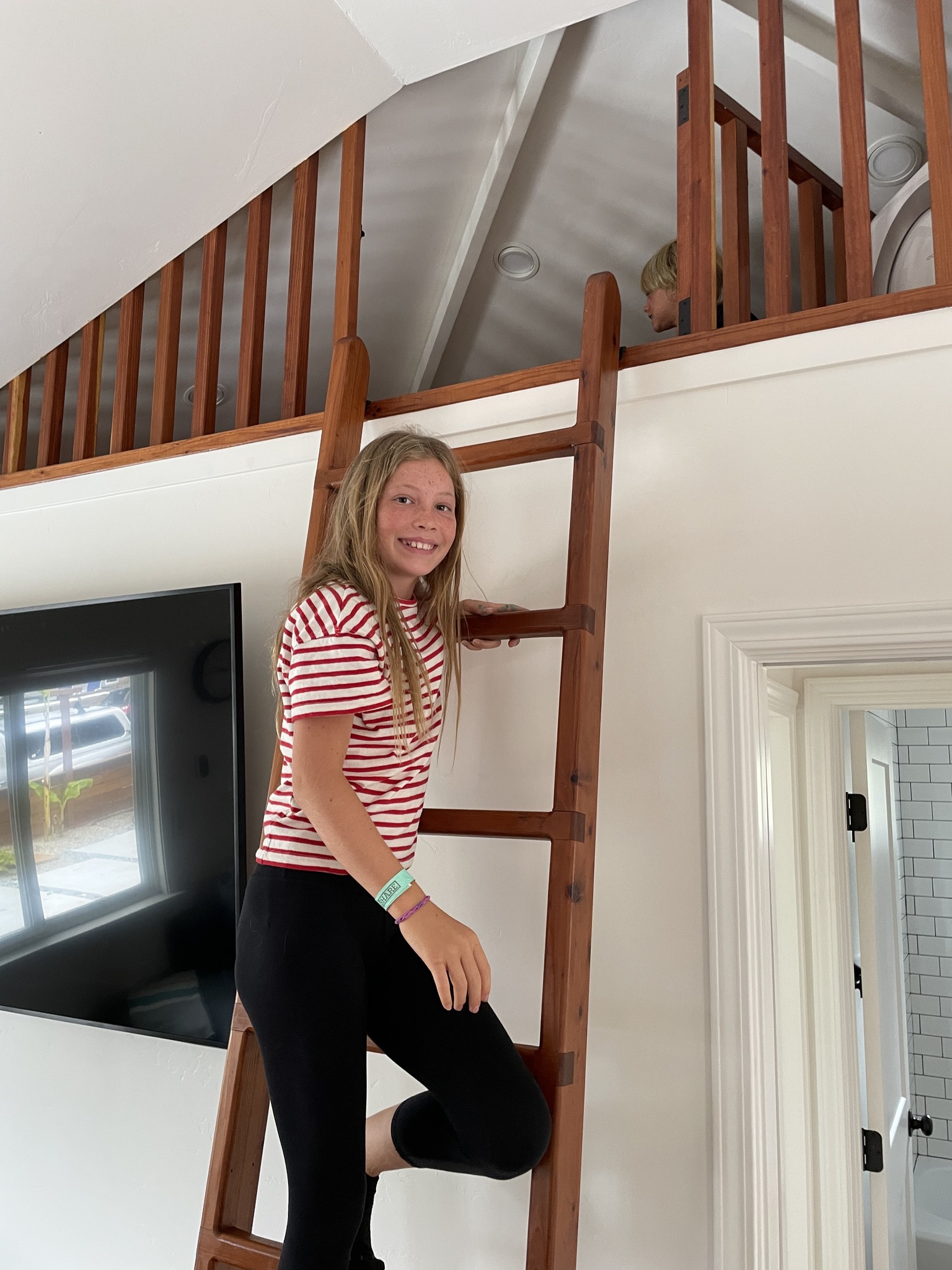 Ruby, 11, who has cystic fibrosis, wished to take a road trip to Northern California so she could have adventures and experience new things.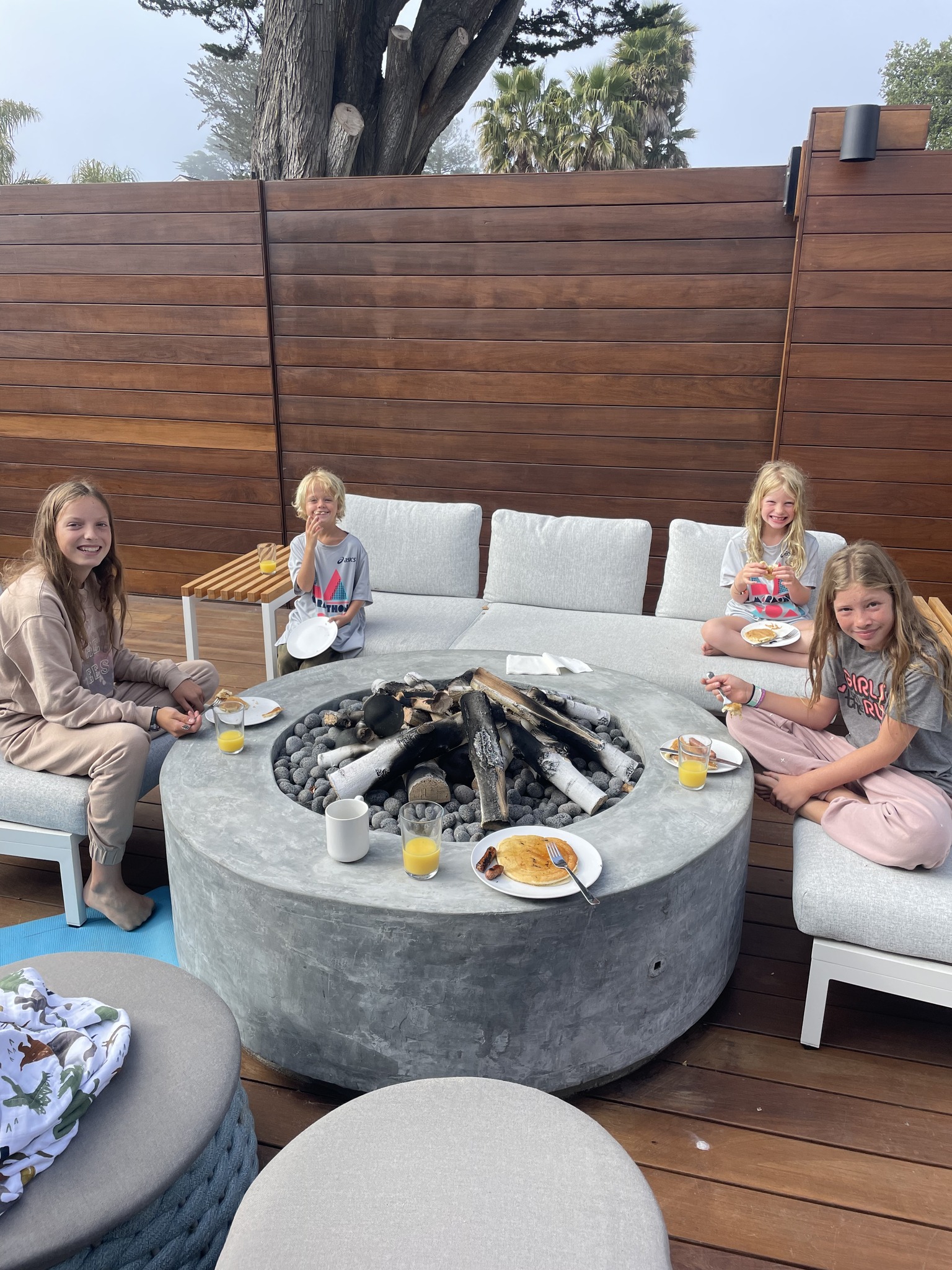 She enjoyed hiking, kayaking and spending quality time with her family.

Thank you Discover for helping Arizona kids like Ruby Wish BOLD as a 2023 Wish Ball SuperStar Sponsor!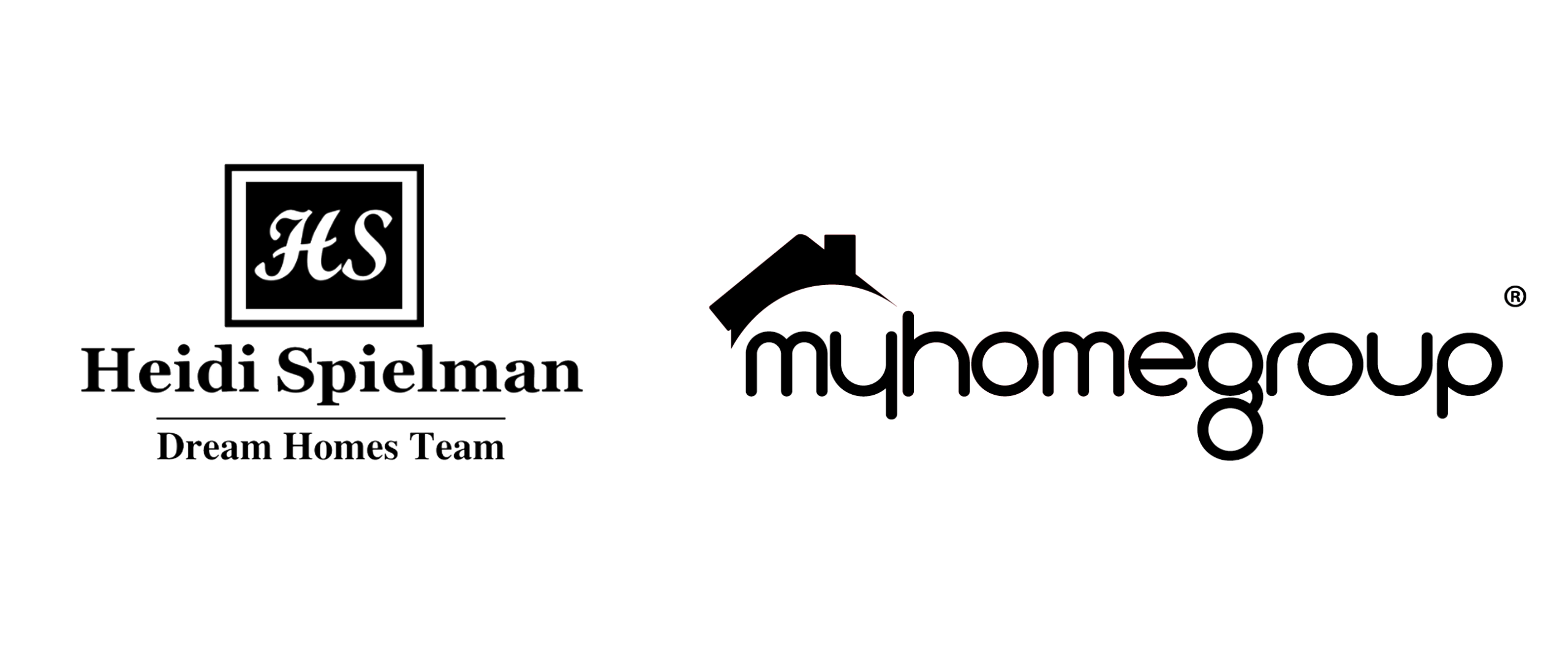 ---